Amazing Threads VKL Mpls Discount, ADVENTure KAL, LaJolla is Restocked and more.....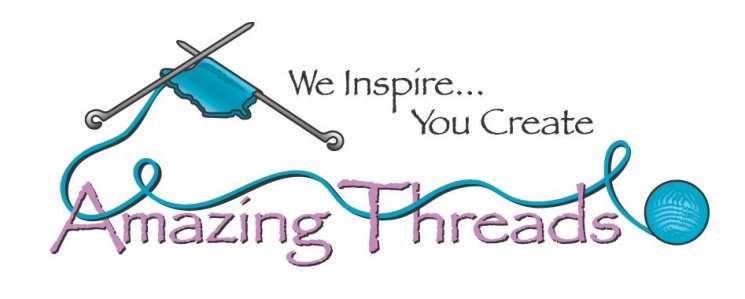 Where do I start...The shop is jam packed with new yarn, needles, notions and more~
We are off to Grandview on Thursday for our annual RETREAT which is going to be so amazing..
Each guest receives a SWAG bag and limited edition Yarn.

Sharon Brandt, Director for ROWAN is joining us from England as is Yana from Artfil Yarns

Volunteers will receive 10% off their next purchase (KCMs will get 20% off)!


25% DISCOUNT til Thursday on your entire purchase!

Vogue Knitting LIVE Minneapolis is around the corner! Vogue created a discount code just for our top vendors to offer to their followers. This is the steepest discount we have offered thus far, it is 25% off their total registration. This code will only be active for 48 hours: CODE:
VKLMNVENDOR25

NO WORDS NEEDED! SHOP HERE

Love the new Limited Edition November 2018


Some of our fall order in Dolcetto has arrived..

A wonderful cashmere merino blend that knits like a dream!



Join Michelle for a new KAL starting December 1






Chaiogoo 12" circular needles have been restocked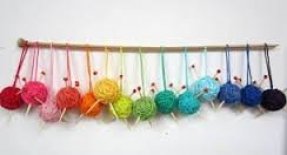 What's On or OFF Our Needles?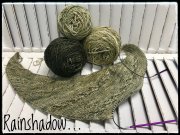 Rainshadow in Artfil Solo..so beautiful on Suzanne's needles

Cordelia in Arfil American DK & Two-point in Shibui are progressing...
Classes & KALs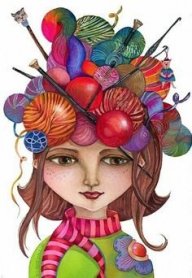 5-7 pm OR Saturdays, starting November 17.



Ahh Spa Slipper-starts 11/14
Each Seasonal Sweater class begins with a 1 hour session with the instructor to help you determine size and yarn options before the start of the class. We want YOU to create a garment that fits and is wearable~

REGISTER HERE FOR CLASSES
---
Freebies & Resources
Textured Pumpkins are quick to crochet..and you need some for Thanksgiving, TOO

Quick to Knit Pumpkin, too!
Chic Aran Boot Cuff's to Crochet

Huskadoo is free 10/30 til midnight and 50% off 10/31 and 11/1

Choux Cowl ..easy knit



Like Us






763-391-7700
11262 86th Avenue North
Maple Grove, MN 55369
Save
Save
Save
Save
Save