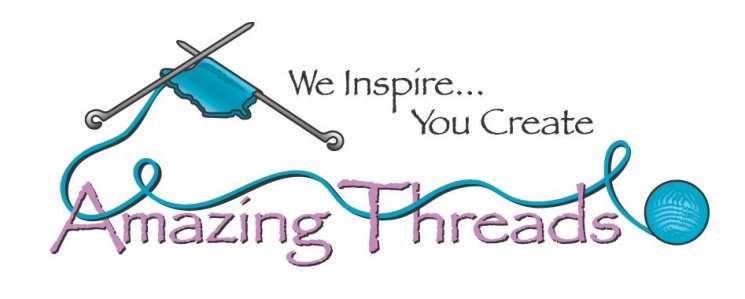 We loved seeing lots of our customers enjoying VKL Minneapolis ~

Arne & Carlos were in our booth 3 times for book signings and just to chat~
Cally Monster was with us all day Friday with lots of samples.

I love the new Country Roads which are kitted at the shop
.
Lots of fun with customers TOO
Baah Sequoia is back at the shop with the MAMMOTH Hat patterns, TOO
WATCH NEXT WEEK FOR

Black FRIDAY an

d Shop Small Saturday Events


Portuguese Knitting Pins arrived and they are fabulous..I knit continental style and my purl stitches are always a bit loose..I love the Portuguese Purl method and it is FAST~



Love the new Malabrigo Washted single ply, superwash Merino


I see lovely sweaters and warm hats and mittens....

The

Holiday Vogue 2018

has both classic designs and Brioche..




Shibui Knits

launched a new freebie with Birch Yarn Purchase and it is a fabulous Unisex Scarf that is scrumptious to knit and wear ~ MADISON



I am knitting Plath and loving it in Shibui Echo
Another Shibui Freebie is the great cowl Didion which is created with two loops of Amazing Echo plus Silk Cloud...
Free pattern with your purchase of 2 skeins of Echo + Silk Cloud

Available for purchase on 11/17/18:


RESERVE YOUR COPIES TODAY @ the shop


Pompom Quarterly Issue 27 & Knits About Winter..both stunning..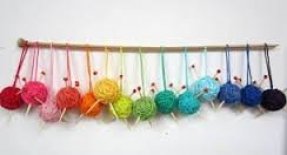 What's On or OFF Our Needles?



Finished Avery's Hat to get in mail today...

Angel is on a roll with her holiday hat & mitten knitting...

Classes & KALs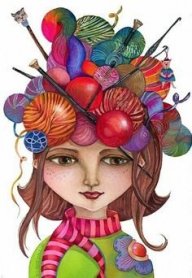 Classes ADDED
Saturday, November 17 & December 1 with Wanda: 10 am - 12 pm

2 spots left in our November 17 Learn to Knit Class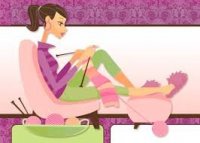 NEW CLASS ALERT:
1 hour Ravelry Class with Megan 12/1


New KAL with Michelle to knit her newest design: Split Decision
The KAL will start December 2 and continue December 9, 16 & January 6: 12-2 pm
Split Decision can be knit in Alpaca Classic or an Aran weight yarn. Samples at the shop.

Seasonal Sweater Sipilia starts 1/13 with Megan
Each Seasonal Sweater class begins with a 1 hour session with the instructor to help you determine size and yarn options before the start of the class. We want YOU to create a garment that fits and is wearable~

---
Freebies & Resources


Beacon Street Poncho (crochet)


Letters from Russia for that one skein of fingering in your stash looking for a home~

Plaid ornament baubles
Wednesday Mood is a great everyday sweater knit in dk weight


Like Us






763-391-7700
11262 86th Avenue North
Maple Grove, MN 55369