Amazing Threads Sharing the Spirit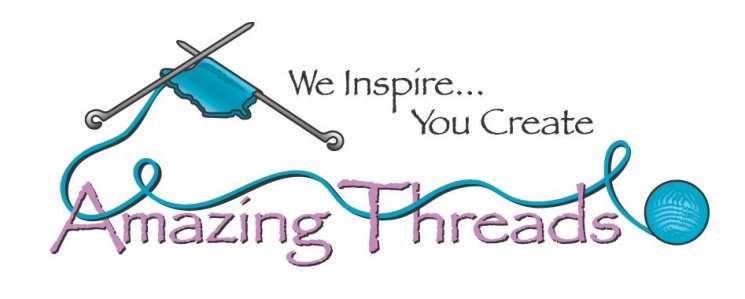 The holidays are in full swing! Just can't believe that we are in the last 2 weeks of 2018~
Went to see and hear the Blenders on Sunday and hearing 2 hours of upbeat Holiday music really puts you in a wonderful frame of mind.


But more than anything else the presence of family and friends is the real spirit of the season. Get all my family over New Years...a mother's dream come true!
This weekend McKinley made sure we put some money in the red kettle outside Walmart and told me why~ Made me smile because she understood the concept of giving for the sake of giving.




Check out the newest E-Letter from Malabrigo HERE~

Malabrigo Book 15: Time for Hats has arrived!




Malabrigo Rios has been restocked in a huge WAY~


New colors of Mad Hatter Sport and Mary Ann have arrived & new 5-packs too!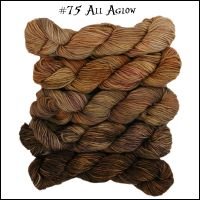 Artfil Aran is restocked

Plus our Maple Grove colorway~
Classes & KALs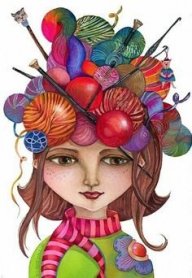 Our teachers have added a few new classes to the schedule!

Knitmas WIPs with Wanda: December 20 5-7 pm
2 hours of unstressed gift knitting or crochet


Class ADDED
Saturday, December 29 ~ 10 am - 12 pm


New Class Begins January 10: Great intro to knitting class if you know the basics. YOU PICK YOUR PROJECT

Nightshift Shawl with Mary Jane
CLASS REGISTRATION HERE
---
Freebies & Resources


Little Snowman to share the winter~


Chevron Shawl with self striping Uneek Fingering




Diamonds and Pearls Crochet Hat only 3.99 through 12/24
Knit Diamonds and Pearls only 3.99 through 12/24

Syzygy Pattern only $2 through 12/24


Like Us






763-391-7700
11262 86th Avenue North
Maple Grove, MN 55369
Save
Save
Save
Save
Save