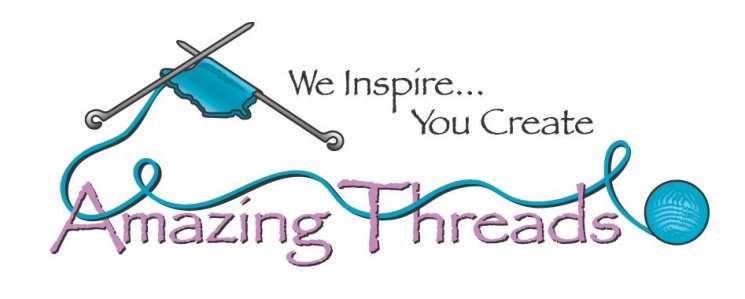 I can't believe we are into 2019...Where does my knitting time go?????
Still having a little trouble with my hands..but am back to knitting most days..
It really calms my soul~


NOW YOU CAN KNIT FOR YOU
We have lots planned for our customers this year~
New exclusive yarns~
New KALs to socially knit or crochet with those who share your passion~
New classes for 2019 are being added to the schedule~
Events to Inspire You~
We will be launching the new Rowan Moordale @ VKL New York
WE also ordered yarn for sale at the shop BEFORE we launch @ VKL New York
Watch Instagram, Facebook & emails for availability in the SHOP BEFORE VKL

Artfil Sweater is HERE and flying off the shelves. Yana shared a skein with Angel and I at the retreat and it is squishy and oh so wonderful to Knit.

We put it on the shelves last week and had to order more TODAY!

Many of our customers are knitting Nightshift

as part of the All Andrea Mowry AA KAL that starts in January.



So much fun to go to AA and knit and socialize






KALs are social knitting opportunities on a specific project or projects~



Michelle's Next KAL is Anything Andrea Mowry

AA KAL


JOIN OUR AA GROUP FOR KNITTING REHAB


Michelle is knitting the Nightshift

Join Michelle Sundays, January 20, February 3, 10, 17 & 24 ~~12-3 pm
Yarn must come from AT for KAL & Knit Club Members receive priority registration~

January 2019 Baah LaJolla COLOR is extraordinary

as are Mira's upcoming Colors of the Month


New Shibui Free with Purchase Pattern: Gossamer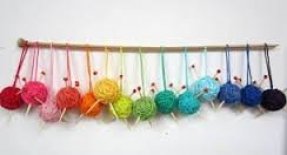 What's On or OFF Our Needles?
Finished McKinley's Hat and the same with a pompom for Avery~
Working on a new hat for Austin, too!
Pattern available soon!

Wanda is finishing Lightkeeper for upcoming 2 color Brioche Class


New Lux Adorna Manage a Trois Sample: Pacific Grove Shawl


Classes & KALs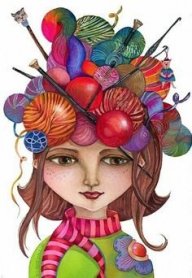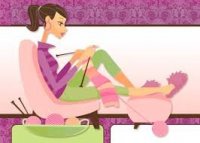 Learn to Knit ~
We added 2 new Learn to Knit Classes starting January 21 & March 4.
New Class Begins January 10:
Great in
tro to knitting class if you know the basics. YOU PICK YOUR PROJECT
only 2 spaces left
A Girls Best Friend starts 2/21 with Maxine
Spa Slippers & Buachaille Baffies (striped slippers)
with Sabrina
Both start Feb. 2:
CLASS REGISTRATION HERE
---
Freebies & Resources


Berry Picking Shawl is an easy knit but fun
Fairy Garden Shrug
Crochet Bear Hug Baby Blanket

Like Us






763-391-7700
11262 86th Avenue North
Maple Grove, MN 55369