Amazing Threads: Its Your TIME now~Cocoa & Cashmere Night, Vogue NY..what more can I say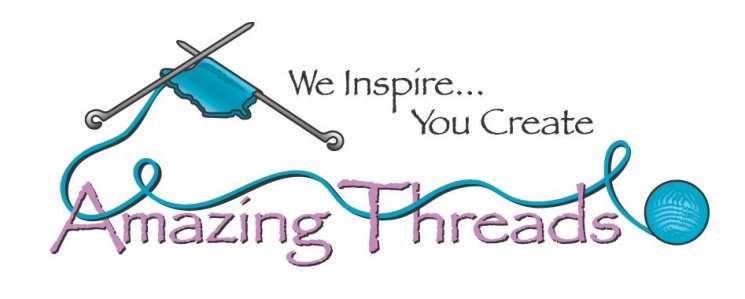 ARE YOU READY TO KNIT and CROCHET FOR YOU~
NO deadlines or holidays in sight..except Valentines Day which is the perfect pamper yourself Holiday~
So treat yourself to a new skein of yarn or a new needle or hook or even a fabulous new bag,
but do something for YOU in January~


For ME that is knitting~
We have Lots of new classes starting and our fabulous teachers are adding more classes each month
PLUS we have some KALs starting and a few more we are dreaming about!
Angel, Michelle and I are off to VKL New York..If you are going stop in to see us FRONT AND CENTER on the 6th FLOOR


Mark your calendar & Register for Cocoa and Cashmere Night at the shop!




Call the shop (763-391-7700) to Pre-Order Laine Issure 7 & Sequoia Valentine

Yana has already dyed our next batch of Artfil Sweater..
Hoping that our Rowan Moordale arrives at the shop this week or next...Shipped TODAY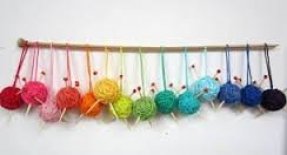 What's On or OFF Our Needles?

Rowan Carmine is on Liz's needles

and it is gorgeous

Wanda's New designs



Classes & KALs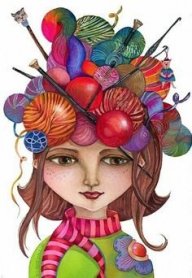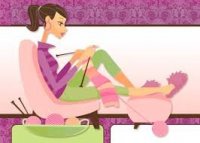 Learn to Knit ~
We added 2 new Learn to Knit Classes starting January 21 & March 4.
Class starts January 28
A Girls Best Friend starts 2/21 with Maxine
Spa Slippers & Buachaille Baffies (striped slippers)
with Sabrina
Both start Feb. 2:
February 16
CLASS REGISTRATION HERE
---
Freebies & Resources


Hot Mess Headband knit in worsted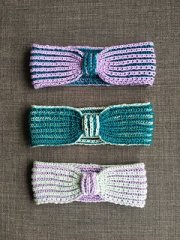 Griffiths Headband knit in 2 color Brioche a great practice for more Brioche
Seasons of Love Wrap in DK
.
.LOVELY
Love these chunky knit slippers from Churchmouse.
.
Anyone want a class on these cute and quick to knit slippers?

Little Heart of Mine


Hilla Beanie perfect in Artfil Aran


The Rambler..in lovely fingering
Sorcha..so special

Diagonal Raised Beanie
Sugar Maple Scarf

Like Us






763-391-7700
11262 86th Avenue North
Maple Grove, MN 55369
Save
Save
Save
Save
Save