Amazing Threads: Let It Snow..let it snow...let it snow..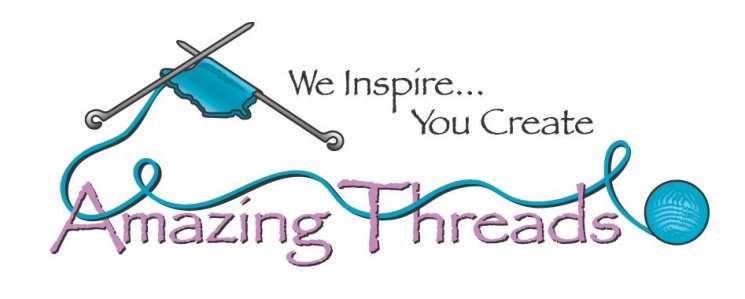 As we brace for yet another snowstorm, grab your needles or hooks and start something new..

WE are OPEN if you need inspiration
Angel, Michelle, & June are working on their Lightfoot in Alpaca Classic Sample is at the store through 2/28 Sweater is knit double stranded..so it goes FAST~
I am cruising on my

Big Love
I am so in love with Artfil Sweater
Stephanie is finishing

Big & Beautiful Cowl by Martina Behm

in Artfil Aran

Suzanne is making great progress on Shifty Sweater in Finito..scrumptious
Knit completely in the round..As Suzanne says..easypeasy!

Finito is so luxurious to knit...


And so I say..let it snow, let it snow, let it snow!



Mira's wonderful new design, Midtown Magic..has some corrections. The corrected copy is on Ravelry and it is FREE~
Or grab a copy HERE~

Lovely Shimmery Chevron Wrap Kits from Frabjous are easy to knit and stunning to wear~

Bryony Lace Cowl knit in Little Gidding Farms (local to MN) Targhee


I sorted all the lovely, hand dyed by Alchemy mohair and I am searching for the perfect project.. ANY suggestions??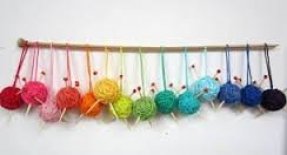 What's On or OFF Our Needles?



Nightshift is done by Angel...
Classes & KALs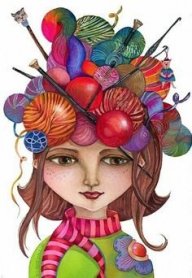 Learn to Knit ~
We added 2 new Learn to Knit Classes starting March 4 OR March 6
Girls Best Friend starts 2/21 with Maxine
This is a fabulous shawl to knit and wear. girl's best friend is a triangular shawl worked flat from the top down. The textured body followed by 2 contrast colored pattern stripes, accented by small garter stitch stripes in a third color and the sportive 3x1 Rib at the edge make this a fun and entertaining knit… a versatile, but special companion for everyday. Pompoms are added at the edge to make it even more special and personal. But tassels or even fringes may be a fantastic option too. So cute with the poms on the bottom.
This is a next step class for beginning knitters..YOU CHOSE THE PROJECT

Saturday, February 23 10 am-12 pm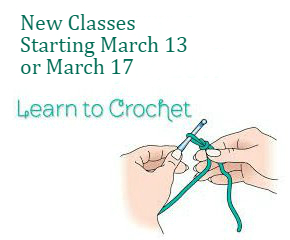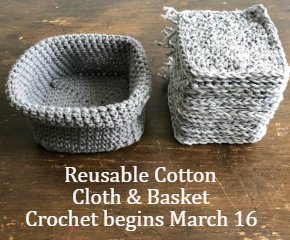 Vigee Cardigan begins March 24 with Wanda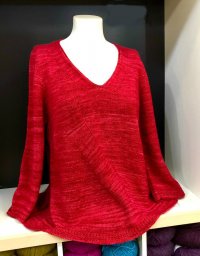 Seasonal Sweater Symmetry in Motion ~ short or long sleeve option Class begins April 6

---
Freebies & Resources


Qing Fibers just released a new cowl on Ravelry. Moody Romance Herringbone Cowl.Qing fibers will be available soon at Amazing Threads


Essential Boot Socks


En Voyage was is inspired by a never-ending quest to find the perfect travel wrap.

Ionic Fingerless Mitts will be fabulous if knit in AT's Luxury DK

The Sirena Cowl
Heart Face Scrubbie

Like Us






763-391-7700
11262 86th Avenue North
Maple Grove, MN 55369
Save
Save
Save
Save
Save