Amazing Threads March Sale includes most Yarns @ 20-40% off, Lykke Needles Sets 40% Off,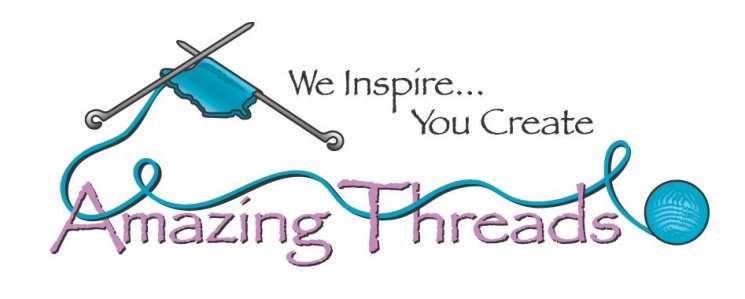 Even though it still looks like winter in MN, spring will be here soon and so will our spring yarns and a few new surprises~



This Sale is the biggest in years~




More than 80% of our stock will be discounted 20-40%
CLICK HERE FOR PDF of SALE YARNS
Thursday - Saturday: March 14-16, 2019
The Clearance LOFT has been reloaded and all yarns in Loft are 30% OFF


Current Knit Club Members can pre-shop the SAL:E Wednesday, March 13 ALL day
PLUS KCMs get an extra 10% OFF Clearance Loft on Wednesday, March 13
All sales Final, Discount cannot be combined with any other offer or coupon. Sale price limited to stock on hand. Sale price not valid on previous sales.
On-Line Sales: It is a huge job to get all we have available on-line but I will do my best to have product on-sale on the web as well.


A ll Alchemy

35% OFF



All Shibui Yarns (except Silk Cloud)

30% OFF


Self Striping Machine Dyed Sock Yarn 25% OFF

Plus buy 3 sock yarns and get a free skein of Sock Yarn!
Knitted Wit Victory Sock, Mini Skeins, Aran

20% OFF


Knitted Wit Bounce Blanket Kits

30% OFF
ALL Lykke & Symphonie Needle Sets 40% OFF



Akerworks Knitting Tool Kit is all you need for every knitting project. Scissors, tape measure, stitch markers, Chibis, needle check and a great and easy to you swatch gauge
Only need the gauge? Swatch TOOL is sold separately as well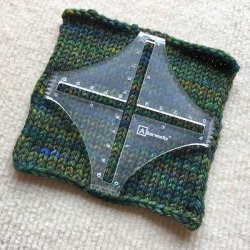 As a knitter and someone with severe arthritis I have been on the look out for something to soothe my hands. I found it~ Medix high quality CBD cream. Its fabulous and it works!
We carry the Cream and the oil with more lotions to come.

CDB Oil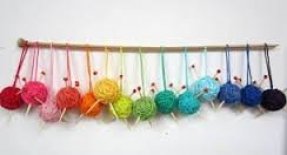 What's On or OFF Our Needles?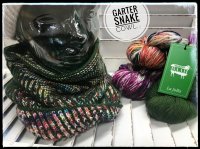 Suzanne finished Garter Snake Cowl with 2 skeins of Baah LaJolla

Liz finished her Rowan Carmine Coat from Rowan Mag 64 in Rowan Kid Classic that she started @ our Grandview Retreat in November
Simply Gorgeous Great job Liz

Cotton Baskets for Class this weekend by Sabrina


Angel knit MN Wild Hats in Frabjous Mad Hatter Sport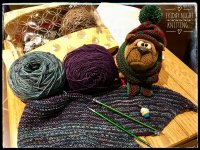 Goldfish Memory~Angel is cruising




Classes & KALs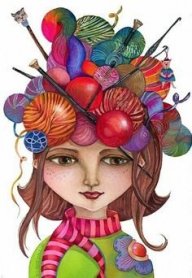 Watch the class schedule this week as we are uploading new classes for
Spring & Summer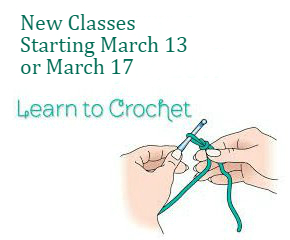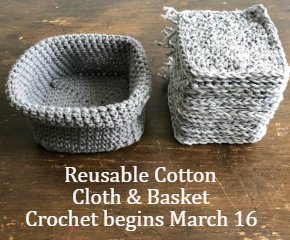 ---
Freebies & Resources


cute quick to knit for all sizes Sanne Cowl
95250 Baby Cardigan
Rule of Thirds Beanie
U Pick Mitts
Mash it Up is perfect for leftover fingering~
Hugs & Kisses Baby Blanket

Like Us






763-391-7700
11262 86th Avenue North
Maple Grove, MN 55369
Save
Save
Save
Save
Save