Amazing Threads SHOP HOP IS HERE: We are in for some FUN: New Sample Releases! Qing FIbers, New Atenti Bags..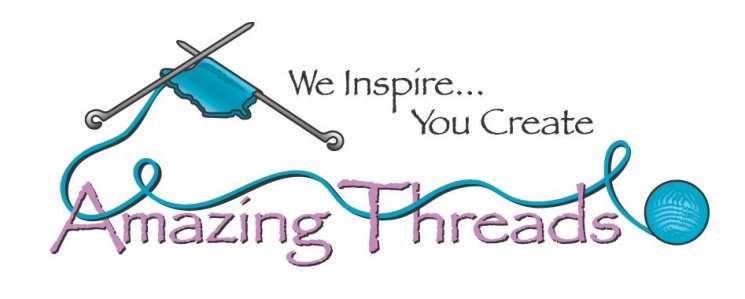 Grab your EZ pass before the hop starts and save yourself time at each shop ~

Each shop is open Thursday, 10 am-8 pm, Friday 10 am-6 pm, Saturday, 10 am-5 pm and Sunday 12-4 pm.

WE ARE OPEN THESE HOURS



Some shops may be open later on Saturday & Sunday~

Turn in your passport at the last shop you visit. Grab your finisher gift if you get to all 14 shops. EVEN if you do not make all the shops you are eligible for prizes.


Each of the 14 shops are different. Enjoy the route, the games, and the FUN~





Our hand dyed yarn and patterns (knit and crochet) will wow you all..watch Thursday @ 10 am for our reveal on Instagram and Facebook



PLUS a few new Samples and new yarns as well ~



It's the best time to be a knitter and/or a crocheter!




YOU get to choose which pattern you WANT~ for free just for stopping and hopping~


The Baah LaJolla WALL is simply gorgeous..Fully stocked in all its glorious colors


April 2019
New books from Kim Hargreaves

Qing Fibres Super Soft Sock & Melted Baby Suri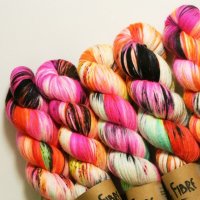 New Atenti Bags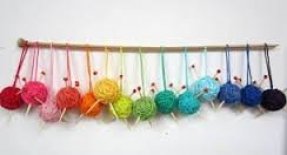 What's On or OFF Our Needles?
Just off the blocking board and pattern is at the printer...ready late tomorrow or Thursday is my new design..Falling Cables Capelet knit in 3 skeins of Artfil Sweater. Traveling cables make it a fun and easy knit.

Rocky River Cowl in Artfil by Wandamae is launching this week as well~
Classes & KALs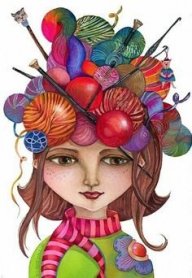 2 spaces left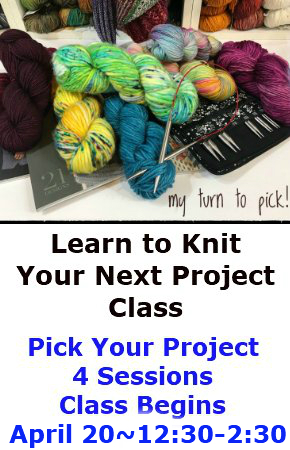 REGISTER HERE
---
Freebies & Resources
Hanois Cowl


Drop Stitch Scarf..looks hard but oh so easy
Rocky Shore Hat..easy crochet $1.50 Canadian..that's a $1


Like Us






763-391-7700
11262 86th Avenue North
Maple Grove, MN 55369
Save
Save
Save
Save
Save