Skip Navigation
Website Accessibility
Amazing Threads Easter Egg Hunt starts tomorrw, Shop Hop Prize Winners, YarnOver, LYS DAY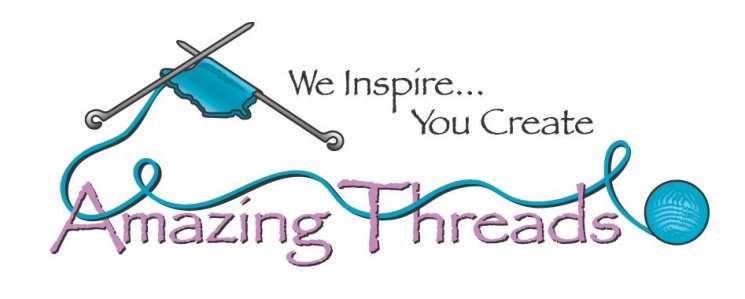 Eggs contains a discount to use immediately, free fix-it tools, free Amazing Threads Tote Bags, discounts on bags and baskets, and MORE
Thank GOODNESS spring is finally here! The snow should be gone this week and I caution all of you not to put Mother Nature into a snit again.
Check out this websites for spring To Do's
REGISTER FOR EVENTS AND CLASSES HERE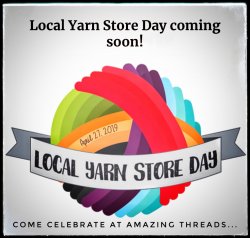 Celebrate LYS Day @ the Shop and at the Knitters Guild YarnOver Event on April 27, 2019

A great new design from Casapinka paired
with Baah La Jolla
MN Yarn Shop Hop NEWS:



Amazing Threads Customers donated $4881 to CROSS THANK YOU

Total of All Shop Hop Donations $38,815.00

Congrats to Carol R: Carol won our $100 Shop Prize
Congrats to Wendy A as she won our 2nd Chance Shop Prize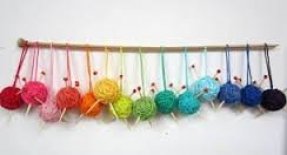 What's On or OFF Our Needles?



Nightshift in Sweater..oh so beautiful

Thanks fro Ms Suzanne

Redshank by Martin Story in Rowan 4 ply cotton..

so wearable, oversized Thanks to Ms Mary




Classes & KALs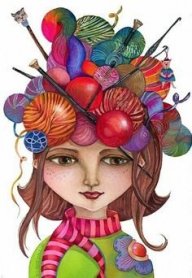 ONLY 1 SPOT LEFT
---
Freebies & Resources


Kelbourne Woolens is giving away on Ravelry a free hat each month. April Hat is cute



Round Ripple Bunny a Quick Crochet for Easter this weekend


Beach Wrap knit in Aran..a quick knit



Neat Top Hat a perfect hat to knit now for the fall~

Like Us






763-391-7700
11262 86th Avenue North
Maple Grove, MN 55369
Save
Save
Save
Save
Save