Amazing Threads YarnOver, LYS Day, New Designs and MORE...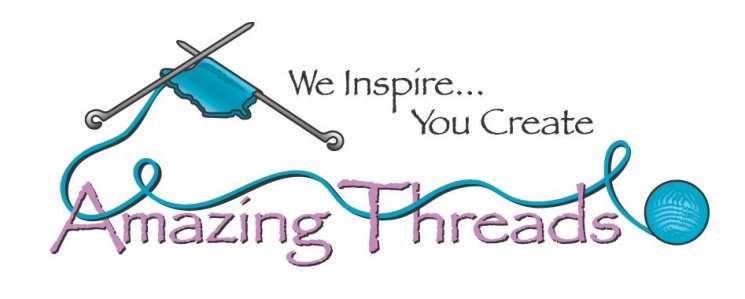 The weekend was glorious and I even took advantage of the sun to knit on my deck as I am sure many of you also enjoyed.
Now some rain as we welcome spring FINALLY..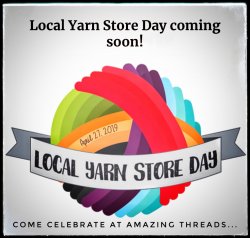 Lots is happening this week and weekend at the shop and at the annual Knitters Guild YarnOver conference at the Marriott in Brooklyn Park
LYS Day and some are available for more than a day or 2 at the shop.
Check out all the designs and exclusives we have for our LYS Customers
in this newsletter~


REGISTER HERE
Come and let Stacy style you with Tahki & String garments for spring/summer an fall/winter collections YES! you get to see and touch FALL 2019/20 garments and we have most yarns in stock~


AND you get

20% off your String & Tahki purchases that evening as well.

Making 7: Desert is HERE~
NEW FROM Illimani Sabri II: A lovely organic cotton & baby alpaca in WORSTED weight
WE LOVE the fingering weight Sabri and more is on its way as well.
Mira Cole of Baah Yarns & Casapinka

collaborated on a new design for LYS Day It is stunning!
Baah LaJolla


Carol Sunday of Sunday Knits has give us a free pattern, Unadorned,
to offer with the purchase Frabjous Fibers Mad Hatter Sport
See pattern details HERE~

Blue Sky Fibers is offering all LYS customers a copy of their Sanborn sock pattern with the purchase of Woolstok April 27 & 28, 2019 ~

A beautiful collection of Plymouth patterns will be free to download with a coupon code available at Amazing Threads April 26-May 4, 2019

presents
Two Free Downloadable Patterns available with yarn purchase
to Celebrate LYS Day 2019!
April 27 & 28 ONLY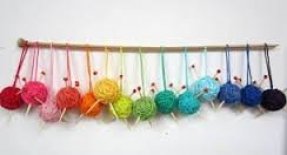 What's On or OFF Our Needles?


Michelle is crocheting baskets in Ella Rae Classic..so fun

Angel finished Dipped and Dappled in Baah LaJolla

Classes & KALs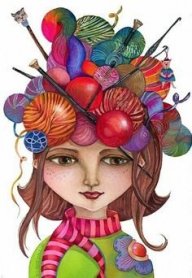 KAL Requires Pre-Registration Register for all Classes HERE
---
Freebies & Resources
Let's Talk Shawl pattern can be any size you desire!

Alaskan Waffle Shawl is a stunning crochet piece
Giant Shell Stitch Beach Bag..also crochet

Thistle Market Bag
Eggsy Hats for next year's Easter


Like Us






763-391-7700
11262 86th Avenue North
Maple Grove, MN 55369
Save
Save
Save
Save
Save