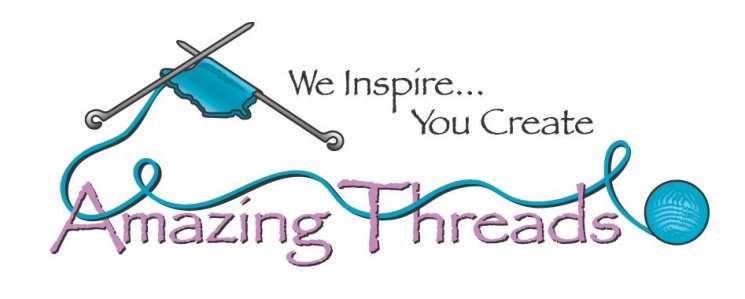 A HUGE Thank YOU to all who stopped in to see us LYS (Local Yarn Shop) Day & at the Knitters Guild YarnOver event last weekend.
We would not be here without YOU~ We are so thankful
you call us your LYS~




A few spaces remain so grab a seat for a fun evening to see the latest
spring and fall 2019 designs

We have embraced the new Morph ebook by Lisa Mutch & Mira of Baah has dyed the first of several batches of Baah Sonoma. Sonoma is a lovely dk weight yarn that knits and feels fabulous. I know some of our knitters are tired of fingering weight.


More samples are on the needles and more colors are on their way~



Trunk Show in Reywa Fibers Embrace is at the Today through May 9



Kits for mittens, hats, and cowls:


PLUS NEW Hand dyed hanks of Embrace..100% Tibetan Yak in dk weight
Doesn't pill, doesn't shed and a fabulous knit

Malabrigo Susurro is in..just in time for Spring Knitting



Malabrigo Susurro is an amazingly soft and light blend of silk, Merino wool, and linen. It is a seasonless yarn and perfect in any climate.

Beautifully dyed in 28 colors

Free Macrophylla Shawl pattern with 2 skein purchase:


Our LYS design by Casapinka is still on the needles but we have lots of Baah LaJolla in stock to support 2 of the original color choices for Magical Thinking
and a few more that Mira did for us!

Casapinka is going to do a KAL, TOO!






Join Casapinka for a KAL starting n May 1-June 9: Details HERE


20 Summertime Knits: Lace Tops & Summertime Color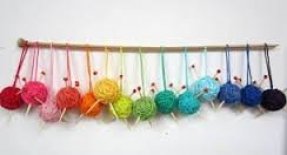 What's On or OFF Our Needles?

Classes & KALs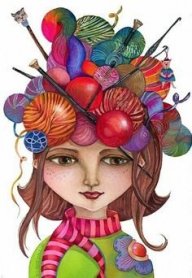 KAL Requires Pre-Registration Register for all Classes HERE
The teaching staff are busy finalizing the summer class schedule
Watch the website and my weekly updates for classes as added~
You can join KALs on any date ~ Choose 1 or choose all sessions
KALs are flexible

---
Freebies & Resources
Great crochet Sunny Day market bag
Chunky Infinity Scarf

Moss is delightful and great with any dk weight yarn
Happy Project Basket done in Baah LaJolla

Beaded Cushion and Throw begins May 13 with Martin Story...
Cushions are Easy Peasy and a quick knit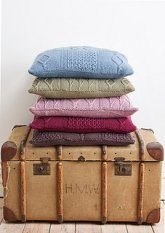 Sea Swells Dishcloth is perfect for Moms Day or hostess gifts
Just add a bar of our wonderful Sheep Soap~

Like Us






763-391-7700
11262 86th Avenue North
Maple Grove, MN 55369