Amazing Threads 50% OFF Shibui and Clearance & and some new stuff TOO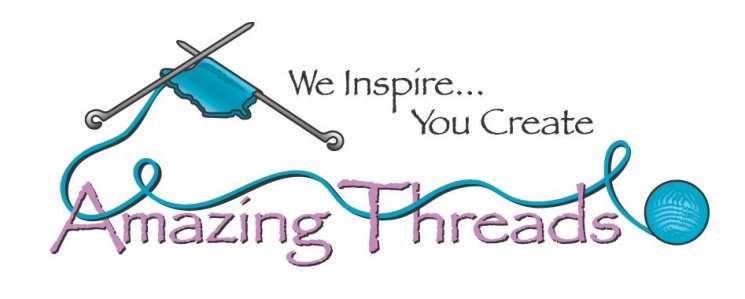 So fun this past week to share an evening with Stacy Charles and the BEAUTIFUL yarns of String, New York
These are some of the most wonderful Spring garments we got to see and wear~
All of the cashmere and cashmere blend yarns are seasonless
meaning you can wear them comfortably in warmer climates as well~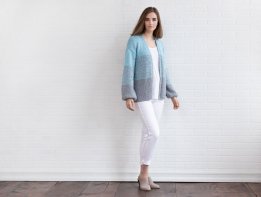 We got a sneak peek at Fall 2019 as well. Cannot share any of those great designs but will have Look Books and photos
in the next 30 days or so to share.
As we transition to late spring and early summer and plan for FALL 2019, you will notice some changes at the shop.
We will begin our metamorphosis as we flip a few things around at the shop.
It's Always So Exciting in the Shop~

We lost another famous knitter who lived a long life..Thanks Doris


SHIBUI Yarns on sale @ 50% OFF
Shibui Silk Cloud 20% OFF




Sale applies to in-stock merchandise only and cannot be combined with any other discount or coupon


A few of our top selling designs

Sakasama Jacket
Veronika
Sequences
White Out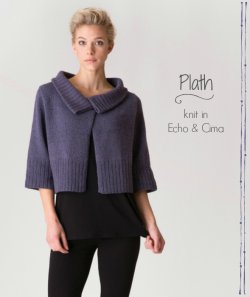 Plath my pick from Fall 2019



Cirrus, Mix 34, Linier Top & Groovy




Chiaogoo Needles restocked and NEW Stuff TOO

ChiaoGoo T-Spring Bamboo 5.7" Tunisian Crochet Hook Set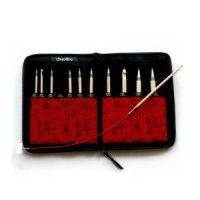 ChiaoGoo Twist Shorties (US0-3) Red Lace Interchangeable Knitting Set

New 5 pack from Frabjous in Mad Hatter Sport: Puddles, Mud & Flower Beds
Classes & KALs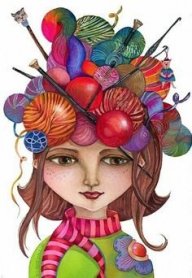 The new and exciting class schedule is
still under construction

---
Freebies & Resources


2447 washcloth in Basketweave pattern
Flurorescent Sun Bring it on Spring


Easy Striped Triangle Shawl is perfect in 3 skeins of Softyak DK

Le Petit Parisien is perfect for any fingering
Yip Yips for a fun crochet

Mini Christmas Stockings to start now....


Haven't shared my family as of late..I am thankful as a mom for 2 wonderful daughters and of course my FABULOUS grandchildren..Just saying they are the best~


Like Us






763-391-7700
11262 86th Avenue North
Maple Grove, MN 55369
Save
Save
Save
Save
Save