Skip Navigation
Website Accessibility
Amazing Threads: World Wide Knit in Public Day FUN: New Amazing DK, New Shawl Cuffs, & Lots of Classes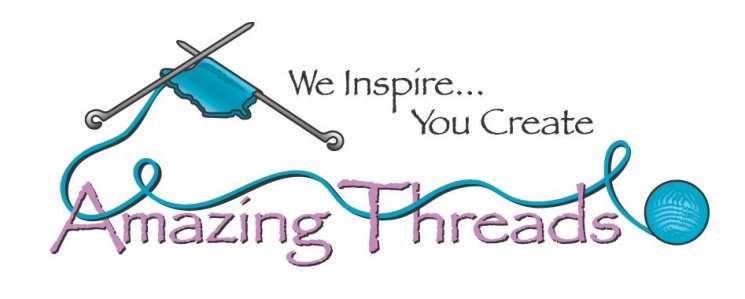 JOIN US FOR WORLD WIDE KNIT IN PUBLIC DAY~SATURDAY, JUNE 8


Suzanne is making scones for Saturday Morning




Our first order or of Knox Mountain Shawl and Cowl Cuff's came and went in 3 days. More arrived today and Mini Cuff's as well. Both functional and fashionable these upcycled leather cuffs are perfect for holding your shawl in place or adding a rustic touch of style to your cowl! All are unique and beautiful.




Baah Yarns La Jolla June 2019 exclusive colorway is HERE:

1 skein will make the Easy Goes It Shawl and its a FREE pattern


New String @ Breeze Yarn has arrived and it is so gorgeous. String Breeze
Breeze knits up with a fresh look and feel in a unique cashmere/silk/cotton blend.
Love my Sweater and am starting a new design for our Grandview Retreat the second weekend in November 2019 as well~

Our Exclusive Luxury Yarn Amazing DK

has been restocked and of course cause it is ours alone we love it..that touch of cashmere makes it decadent~

Megan test knit Cally Monster's new shawl~Backsplash Shawl with a Frabjous Fibers 8 pack in Mary Ann and it is stunning. Stop in to see and grab some yarn..Easy knit and so striking
in the Monarchy & Mayhem 8 pack: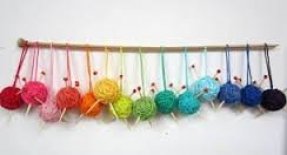 What's On or OFF Our Need
les?



Wanda is finishing Let Go by Joji..almost done...
Classes & KALs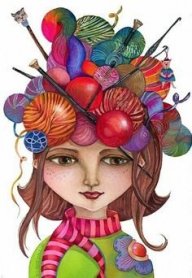 Many June Classes have sold out~ Grab one of these while there is room
REGISTER HERE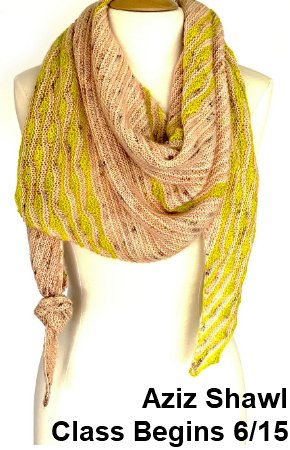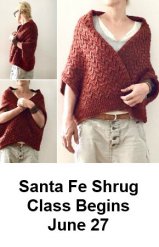 ---
Freebies & Resources
Hearts of Pride Cowl is so stinking cute~ great for trying colorwork
Pair a solid with one of the gradient packs~

My Favorite Simple Knit Hat sized preemie to Men's

Perfect for charity knitting and gift giving


5 Hour Baby Jacket from Franklin Habit

Sparkles in the Fall


Hooked on Sunshine..very pretty crochet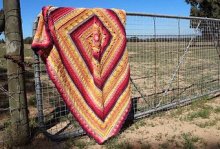 Ladyhawke Cowl & Hoodie


Memory Maker Baby Blanket

Like Us






763-391-7700
11262 86th Avenue North
Maple Grove, MN 55369
Save
Save
Save
Save
Save