Skip Navigation
Website Accessibility
Amazing Threads: It's Natural Splurge Day...so treat yourself well; Cardigan KAL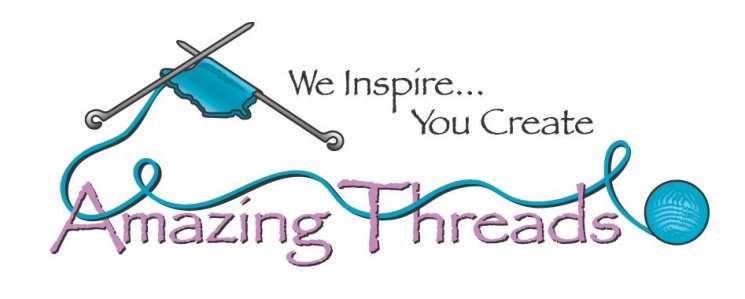 It's National Splurge Day! So I am sending this early today so you can treat yourself~

National Splurge Day is observed annually on June 18th. This day is a fun, feel-good holiday that was created for you to do something special for yourself.
Splurge, (as defined at Dictionary.com) is: to indulge oneself in some luxury or pleasure.
Take the time to pull away from the everyday busyness and stress of life to treat yourself. Perhaps that splurge is extra whipped cream on your latte, an afternoon at the spa, or booking the vacation you have been dreaming about taking. Savor the indulgence. If you splurge on a day off to play golf, enjoy each moment of the 18 holes regardless of the score. Maybe the splurge is for a bottle of expensive wine. Select a good friend who will enjoy the vino, too.

AND GRAB a NEW SKEIN OF LUXURY @ the SHOP Today, June 18
and Tomorrow, TOO (June 19)



Lux Adorna Cashmere 50% OFF - TREAT YOURSELF
All sales final, no returns or exchanges, no winding

Whatever it is, this is the day for it. National Splurge Day is about celebrating you and doing something you may not usually take the time or money to do.




I live vicariously through my books. We want to purge the library to create another class and knitting/crochet space. (sale excludes Rowan, Kim Hargreaves, PomPom, Making, & Laine)
All sale is final sale, no returns or exchanges

Suzanne and I are off to market on Thursday. Watch Instagram and Facebook for Updates from the show floor~

Knox Mountain Cuffs (Light) are in stock and have a smaller diameter when snapped. Another shipment of the original Cuffs are due this week~


Won our IN-Store Instagram Contest: Free Class for Pam

HUGE order of Baah LaJolla is in the shop and in the wall.

It is scrumptious~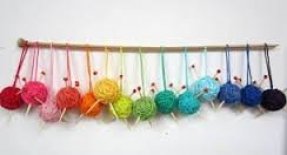 What's On or OFF Our Needles?



Twiggy 2.0 was launched on Saturday~ New yarn combination makes it a delight to wear. My design combines the new Malabrigo Susurro & Shibui Silk Cloud to create a garment for any season. It is finished with a 3 stitch I-Cord. The linen in the Susurro creates a great fabric and unique look.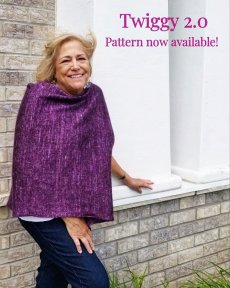 Classes & KALs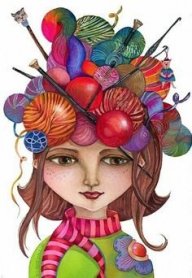 Upcoming Kids Camps in July: Knit & Crochet
REGISTER HERE
---
Freebies & Resources


Ulita is a modern day twist
Simple Knit Tote from Purl Soho

Fortunes Shawlette is a lovely crochet project
Arches Baby Blanket in dk


Like Us






763-391-7700
11262 86th Avenue North
Maple Grove, MN 55369
Save
Save
Save
Save
Save