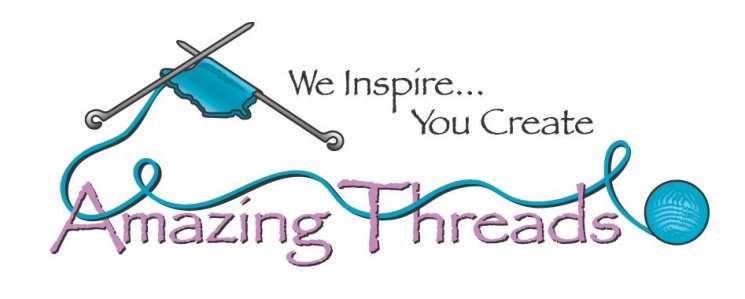 It's National Splurge Day! So I am sending this early today so you can treat yourself~

National Splurge Day is observed annually on June 18th. This day is a fun, feel-good holiday that was created for you to do something special for yourself.
Splurge, (as defined at Dictionary.com) is: to indulge oneself in some luxury or pleasure.
Suzanne and I are off to market on Thursday. Watch Instagram and Facebook for Updates from the show floor~

Knox Mountain Cuffs (Light) are in stock and have a smaller diameter when snapped. Another shipment of the original Cuffs are due this week~


Won our IN-Store Instagram Contest: Free Class for Pam

HUGE order of Baah LaJolla is in the shop and in the wall.

It is scrumptious~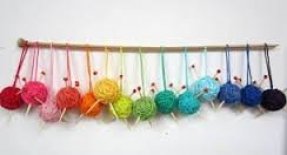 What's On or OFF Our Needles?



Twiggy 2.0 was launched on Saturday~ New yarn combination makes it a delight to wear. My design combines the new Malabrigo Susurro & Shibui Silk Cloud to create a garment for any season. It is finished with a 3 stitch I-Cord. The linen in the Susurro creates a great fabric and unique look.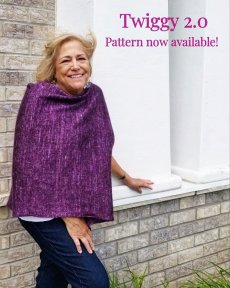 Classes & KALs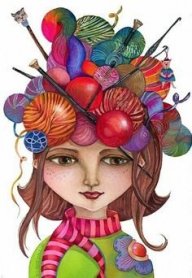 Upcoming Kids Camps in July: Knit & Crochet
REGISTER HERE
---
Freebies & Resources


Ulita is a modern day twist
Simple Knit Tote from Purl Soho

Fortunes Shawlette is a lovely crochet project
Arches Baby Blanket in dk


Like Us






763-391-7700
11262 86th Avenue North
Maple Grove, MN 55369