Amazing Threads NEW Stuff, FUN stuff, Notions, Yarn and a whole lot more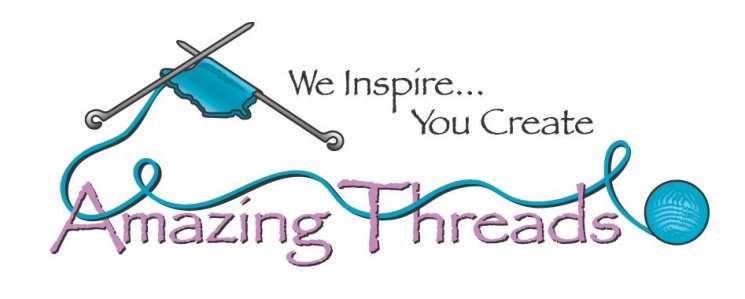 It continues to be Christmas in our shop...The UPS and FedEx guys ask why we are getting all these boxes NOW..


GRANDVIEW RETREAT RESERVATIONS OPEN TO THE PUBLIC 8/14/19 @ 10 am
SPACE is Limited

GRAB the information HERE Call the shop 763-391-7700


The class schedule is under construction and new classes appear on the web until all are finalized and we can get it into a print version and PDF

My beautiful grandbabies and their moms and family are all here this week. Check below for updated pictures..McKinley turned 5 last week! I am so old but enjoying every moment


Rowan is launched Rowan Mag 66 for FW 19/20 and it is on our shelves ~
There is a new format this year as there are 2 Magazines that can be purchased together (Rowan Packaged) or individually Focus
& Rowan Bookbound, The
traditional Rowan 66 contains classic designs using existing Rowan Yarns
and the Compliment focuses on the new yarns (Focus)
: Island Breeze & Cashmere Haze
Both are stunning with wonderful designs to knit (crochet) & wear

Anzula Katara which is WONDERFUL in Sokolata
Illimani Amelie has arrived and it is featured in one of our retreat projects designed by our very own Maxine...the Amelie Poncho


Wrist Rulers have arrived and are not only cute but functional



Fixation has been restocked and Fixation Splash is NEW + New solids colors, too



New prints in Large & Mini Zippity Vue TIKA bags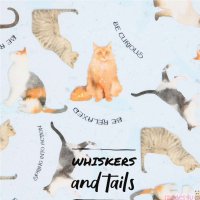 New Loot From Knit Baah Purl..Cups and Wine Glasses



Eucalan Restocked
.


Classes & KALs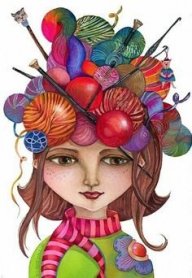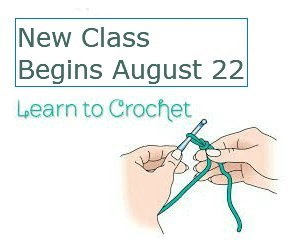 Begins Sept 14 Learn to Knit starts 9/12
Andrea Mowry's Stonecrop Cardi with Megan begins Sept 18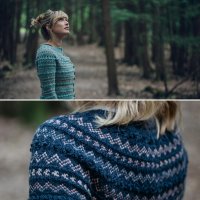 Please Register HERE
---
Freebies & Resources
Lost Souls SKull Shawl
Louna Beannie in Bulky

Cloudburst mitts



And now the most important children of ALL

..all here for a week..

County Fair

Austin 7, McKinley 5, Avery 3 in October, and Carter 3.


Like Us






763-391-7700
11262 86th Avenue North
Maple Grove, MN 55369
Save
Save
Save
Save
Save