Skip Navigation
Website Accessibility
Amazing Threads: Greetings from the Baltic Sea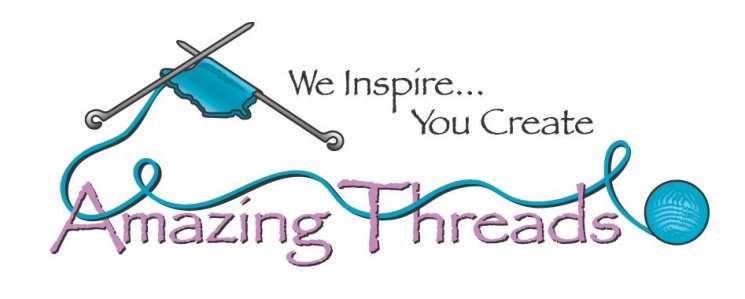 Greetings from the Baltic Sea as we make our way to Estonia. My adventure continues. We could not get our ship into Gdansk Poland due to high winds so we have spent 2 days at sea. Weather was rough but all are good. ere are some pictures from Copenhagen and Berlin. Both were fascinating cities with great history and interesting stories.


In Copenhagen we walked the city then did a tour to Christianborg Palace & the Tivoli Garden/Amusement Park. Love the tapestries in the Palace. There are 11 large tapestries that took 40 women 10 years to create which depict the countries history.

They are stunning
Palace
Seats 50
near the original checkpoint Charlie
Berlin Wall

Get Ready for Halfway to the Hop 2020


Have you finished any of the 2019 MN Yarn Shop Hop projects? It's time to show them off!

Bring any finished 2019 MN Yarn Shop Hop project to any one of the participating 13 yarn shops during our Halfway to the Hop weekend, Oct 3rd - 6th, 2019.
We'll take a pic of you and your project (or just your project if you are camera shy) to share. You'll get a "Halfway to the Hop" button and an entry in an drawing to win an EZ pass for the 2020 MN Yarn Shop Hop!


Did you finish more than one project, bring them all to that one yarn store. You'll get to write the number of finished projects on the button!
Rules: Only 1 button and one drawing entry per person during the entire event, please. Must be one of the projects designed specifically for the 2019 MN Yarn Shop Hop, in the specific yarn shop hop yarn. Must be finished. More Details HERE


There is lots new at the shop but will keep this blast brief as Wifi access is limited.


Baah La Jolla in all the new shades is in the shop~
Love these new colors and browns are fabulous too~

Free Shawl Pattern with the purchase of 3 skeins of Baah to create your color combo for the Gradient Bias Wrap


Addi Rocket2 Squares are all restocked....LOVE THESE NEEDLES


The New Vogue is here and its inspiring


There is lots new at the shop and the wonderful ladies who work with me are taking care of everything. Garage Sale on books continues in the loft.


Classes & KALs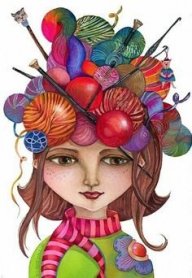 Most Classes are Up for registration on our website

Register Here


New Learn to Crochet Class Begins 9/22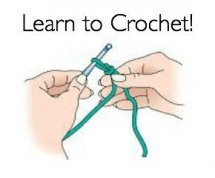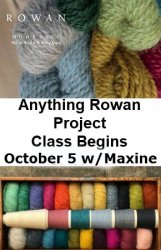 ---
Freebies & Resources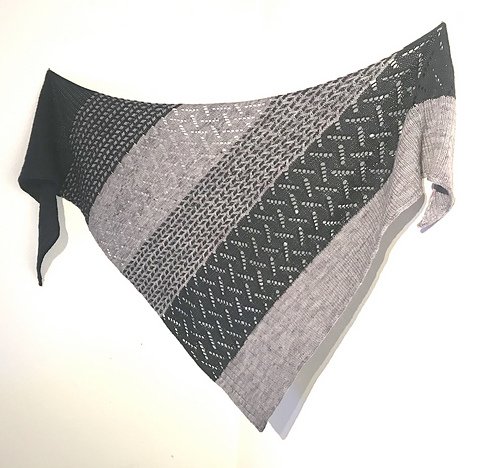 Cosy Eve is a simple but interesting knit on fingering

Argyle Beanie & Slouch..cute crochet
Bonjour Hi capelet..in Mohair..

Mohair is hot in all the knits and shops in Europe

Quick & Easy Large Pumpkins..

Like Us






763-391-7700
11262 86th Avenue North
Maple Grove, MN 55369
Save
Save
Save
Save
Save