Amazing Threads Mystery Bus Tour, Added Retreat Spaces, Ashes KAL, Halfway to the Hop, New Melanie Berg Book & Yarn, too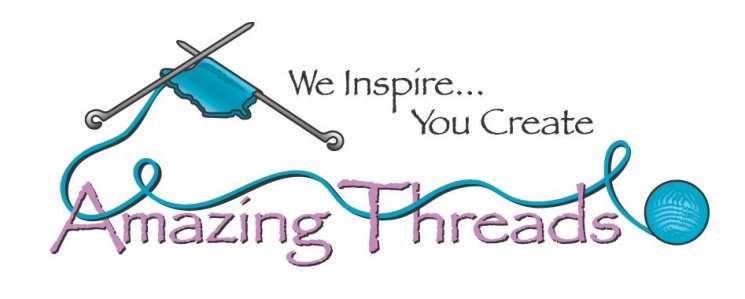 We have room for 3 more~



Grandview released a couple more cabins for our group. Please call to reserve your spot~




MORE INFORMATION HERE



Get Ready for Halfway to the Hop 2020

Have you finished any of the 2019 MN Yarn Shop Hop projects? It's time to show them off!

Bring any finished 2019 MN Yarn Shop Hop project to any one of the participating 13 yarn shops during our Halfway to the Hop weekend, Oct 3rd - 6th, 2019.
We'll take a pic of you and your project (or just your project if you are camera shy) to share. You'll get a "Halfway to the Hop" button and an entry in an drawing to win an EZ pass for the 2020 MN Yarn Shop Hop!


It's officially FALL and I am loving lots of new designs and wonderful new yarns.


Colorwork Shawls Has Arrived and Its FABULOUS

WE continue with our Rowan 2019/20 Trunk Show
PLUS we have many of this year's new garments knit up as well~



This week's features include 20% discounts on Rowan yarn and featured projects

which includes Cashmere Haze, Valley Tweed, Moordale & Alpaca Soft DK~

I am in love with the Rowan Selects as well: Sultano & Sultano Fine which is 20% off this week as well. Love the wonderful sweater and accessories, too!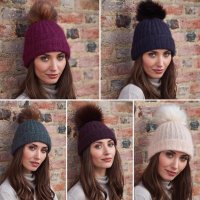 Halcyon Jumper (NEW Cashmere Haze) from Rowan Magazine 66 - Compliment
September 30
Achebe Wrap (Alpaca Soft DK) from Rowan Magazine 66 - Bookbound October 2

Fleetwith Jumper (Valley Tweed) from Rowan British Made October 4

Grassmoor Scarf (Moordale) from Rowan British Made October 6


New from Trendsetter Yarns is "ME"

It is 100% superwash bulky weight yarn with a fabulous hand and great pattern support



October Pattern of the Month designed by Wanda:

Squashed Cabled Pumpkins knit in Berroco Sky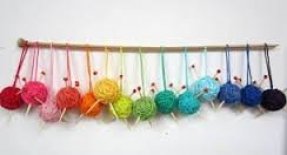 What's On or OFF Our Needles?



New Shibui Medley Wrap is at the shop knit in Tweed Silk Cloud~ Free with Tweed Silk Cloud to make the wrap

Light and airy, the perfect wrap for travel, too



Classes & KALs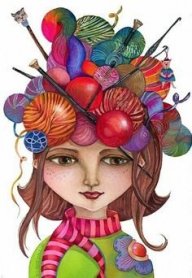 2 spots left for Kate's Birdhouse Shawl class starting 10/3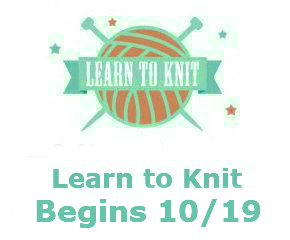 ---
Freebies & Resources

Triangle Brioche Cowl
Kekri Mittens
Harper Hat/Headband

Crochet On the Bias Tote Bag (free on her website)
Blue Sky Cardi (free on her website)

My Precious Sweater

Like Us






763-391-7700
11262 86th Avenue North
Maple Grove, MN 55369
Save
Save
Save
Save
Save