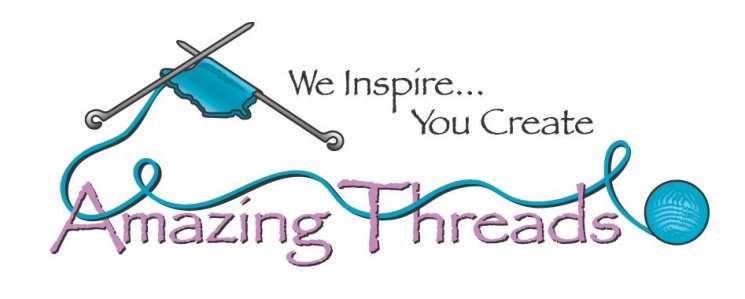 Thank you all who stopped in for our Holiday Gift Knitting/Crochet Event on Sunday~

Congrats to our Prize Winners
Rosewood Needles~John Steffens
Gift Cards - Kim Haynes


Quick to knit clothes make perfect hostess gifts

New projects will continue to be displayed and we will be adding a few new in the next couple of weeks. I was busy taking care of babies and did not get everything finished plus Wanda has created some new holiday hats for the November Project of the Month which will be on display on Friday~
Fall Events are in full swing~


Retreat begins November 8 and classes are scheduled for our retreat attendees. AND, new SWAG bags are being prepared for all attending the retreat.
Don't miss an evening with Stacy Charles. Stacy will orchestrate our fashion show Fall 2019 garments and Spring 2020 garments
and talk about the Fall/Winter & Spring Trends. Enjoy Snacks and Beverages.
Grab a knit or crochet project and join us for the evening of fun~
Please register HREE




Join Jen to cast-on one of her designs from 1-4 pm We will serve Mason Dixon Knitting Pie

Register HERE

Lots of new samples and inspiring projects are at the shop~
Check out the pictures above and stop into the shop for a fiber fix!
Limited Edition Run of Fleur de Love Hats by Dream in Color

New November 2019 Colorway in Baah LaJolla


Catch the Trendsetter "ME" KAL that begins on 11/1/19
Join the Mystery Knit-along next month, click here to join!
Clue schedule:
Clue #1 11/1/2019
Clue #2 11/8/2019
Clue #3 11/15/2019
Materials:
Size 13 U.S. 32" circular needle
Size 15 U.S. 32" circular needle
One stitch marker
Cable needle
Yarn: 3 hanks Trendsetter Yarns ME (100% superwash wool, 75 yards, 100 grams), in a single color of your choice.

You can also enter to win a prize when you use Trendsetter ME yarn through December, click here to learn how you can win and the giveaway schedule.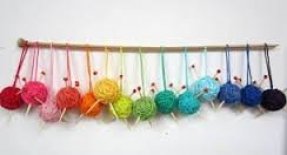 What's On or OFF Our Needles?
Susan Johnson finished her fabulous Alpaca Classic Sweater Lightfoot from
Rowan Magazine 64 GREAT JOB SUSAN


Classes & KALs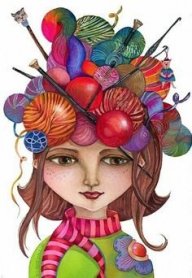 DOWNLOAD the FALL 2019 Schedule HERE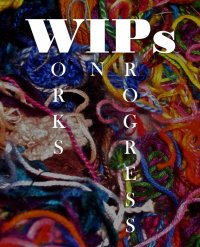 Wanda has added a WIPs (works in progress) series on Tuesday evenings starting November 5: 5:30 to 7:30 pm


Start something new or finish your holiday knitting at the shop!



YOU can join any KAL anytime it is offered!


Newly Added Technique Class: Garter Tab Cast-on December 14: 12-1 pm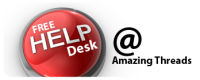 Help Desk Saturday November 16: 10 am - 2 pm
---
Freebies & Resources


Flare is free until 11/10 and knit in Rowan Kid Classic

Gambit by Susan Ashcroft is free until November 4 to help with Holiday Knitting..this would be scrumptious in Rowan Cashmere Tweed...

Autumn Sky Infinity Scarf
Wispweave Rectangle

Baby Socks/Booties..so darn cute
Quick Knit Chevron is free from Susan Ashcroft for a bit GRAB IT NOW

Beginner Tunisian Crochet Beanie free for 48 hours
Originally on Instagram from Stitch Sprouts



Like Us






763-391-7700
11262 86th Avenue North
Maple Grove, MN 55369