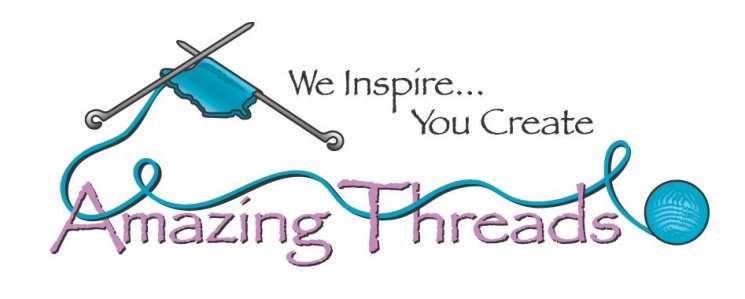 This weekend we take off for Grandview Lodge for a luxurious retreat with more than 50 men and women for a glorious experience~


Each attendee receives a swag bag and one of a kind yarn, plus our new stitch marker, and more prizes.
WE will also reveal new yarns and samples to our group ~


Watch Facebook and Instagram for updates throughout the weekend
Looking forward to lots of knitting, laughter, and fun!


Yana will do one Portuguese Knitting Class at the shop on 11/11 See details below
Clearance Loft 50% Off Thursday-Saturday November 7-9, 2019


Stacy is an icon in the yarn industry, from fashion to designs and yarn. His knowledge in our industry is not surpassed.
Enjoy an evening of Food, Fun, Fashion Show & Prizes~
Please sign up HERE so we know you are coming~

WE need some more models, too~ Call the shop if you are interested!



Artfil Belle & Sweater have been restocked and there are 5 new colors, TOO~


New & Restocked Magazines/Books
Vogue Knitting Holiday 2019 has some super wonderful garments and accessories knit in yarns we proudly carry at the shop~
Cramoise is knit in Reywa Embrace (I can't wait to cast this on)
Finally the remainder of one of the best Gift Knitting Magazines has has arrived~

Great gifts to knit ALL are doable for holiday gift knitting!




And we have WIPS (works in progress) classes for Tuesdays..sign up TODAY!



Plus Interweave Knits Winter 2020
From cover to cover, Interweave Knits magazine gives you great projects, from the beginner to the advanced. Every issue is packed full of captivating smart designs, step-by-step instructions, easy-to-understand illustrations, plus well-written, lively articles sure to inspire.
Mason Dixon Knitting Field Guide 13 Master Class features Rowan's own Kaffe Fassett


ON SALE 11/8/19
Field Guide No. 13: Master Class
brings a blast of color and a spirit of adventure to our customers. Kaffe has inspired generations of knitters, and his work continues to enrich not only our knitting, but our outlook on color, creativity, beauty—and life.

Kim Hargreaves NEW BOOk Covet is here!
Great Designs

MALABRIGO RIOS has been heavily restocked just in time for Fall Sweater Knitting

Pattern of the Month: Long Winter's Night Hat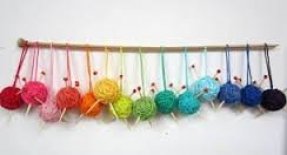 What's On or OFF Our Needles?



Heather is working on Winter's Fern in Blue Sky Fibers Woolstok


Bonnie finished Kobuk which we are taking to retreat!

Wanda finished "Keeping Warm" in Brew City Champagne



Classes & KALs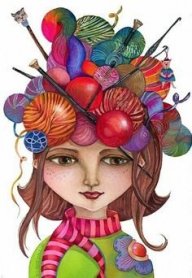 DOWNLOAD the FALL 2019 Schedule HERE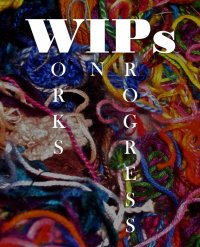 Wanda has added a WIPs (works in progress) series on Tuesday evenings starting November 5: 5:30 to 7:30 pm


Start something new or finish your holiday knitting at the shop!



YOU can join any KAL anytime it is offered!
Yana Petrova of Artfil Yarns is here for our Grandview Retreat..She will be doing 1
Portuguese Knitting Class at the shop, Monday, November 11, 2019 10 am-noon! Registration is open for the class



Newly Added Technique Class: Garter Tab Cast-on December 14: 12-1 pm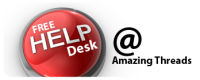 Help Desk Saturday November 16: 10 am - 2 pm
---
Freebies & Resources
Itty Bitty Pumpkin..still time to do these for Thanksgiving
Bousta Bauble for the holidays
New CC (Copycat) Beanie in chunky..

Beginner Tunisian Beanie..I am doing this!
.


Light into Dark Waters

Crochet: The Diamond Raised
Accent on the Upbeat from Frabjous in Mad Hatter Sport & 5 packs


Like Us






763-391-7700
11262 86th Avenue North
Maple Grove, MN 55369