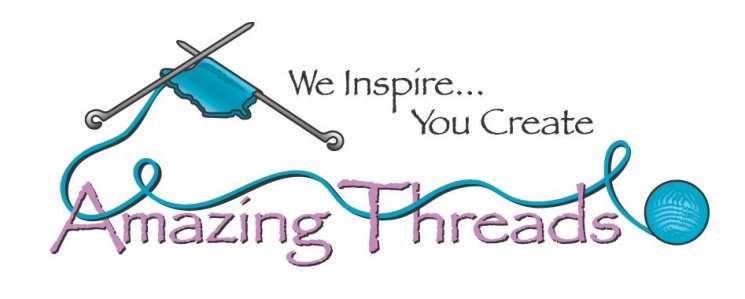 We are down to the last week of gift knitting and crochet~ YOU CAN DO IT!
We also have Lots of Gift Giving Specials during our 12 Days of Christmas~
Remember you can shop on-line and have In-Store Pick-up to save you time and shipping
Join ME this Sunday, December 22 from 12-4 for knitting, crochet and laughter in our big classroom~ Don't Forget your Ugly Christmas Sweater!
Take a little time to De-Stress, enjoy food, beverages, & discounts for the day.


Large Supply of Knox Mountain Cuffs have arrived ~



Last Batch of Baah Sequoia Peppermint Bark limited edition arrived!
Plus some lovely Forever Yours




New Urth Yarns Merino Gradient Kits are here and they are LOVELY
880 yards in 4 colors so yummy 12 colorways and more to come~


Garden Trellis Shawl by Rosann Fleischauer


Jen Geigleys New Knitting Planner 2020

This is great gift to give or receive

Knitting Fever's new Indulgence Mini's Kits
FiberTrends Roving has arrived~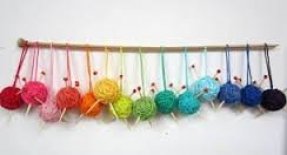 What's On or OFF Our Needles?



Here's an Update on OUR knitting from the LYS that loves our customers!

Reagan Hat in Classica & Bluebell
Lovely Cashmere Hat & Pom
I finished 2 gifts this week
Kris is knitting Honey Study by Andrea Monty in Rowan Moordale


Wanda who has mastered knitting and designing in her sleep created a new design (name to come)
in Artfil Mohair and Artfil Silk
AND Verona Cowl in Sabra II (Wanda's Design)
Stephanie is almost done with her Main Squeeze Cardigan in Big Wool..
A Jen Geigley design