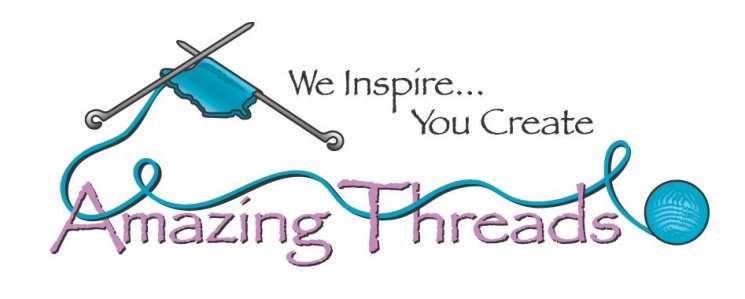 Its 2020! A new year, a new decade and it's time to knit and crochet for YOU..

Try a new design, master a new technique AND TAKE TIME FOR YOU~


The hustle bustle of the holidays is wonderful but we all do too much~
And if shopping, wrapping, cooking and holiday entertaining is all on YOU
YOU DESERVE SOME ME TIME~
Check out the new classes for 2020
We are off to Vogue Knitting Live in NYC next week and its going to be both fun and hectic~ Come see us in booths 803, 805, 902 and 904
We are front and center on the 6th Floor


Each afternoon Dee Hardwicke (Artist, Designer, Knitter) will be in our booth signing books and sharing her love for yarn and color


Jen Geigley (Knitter, Designer) of Modern Family Knits will be in the booth as well on Saturday & Sunday mornings as well!


The Fires are raging in Australia and we want to help. The American Rescue Crafters are seeking donations of finished goods. More Information Shortly. Those of you donating will receive a Enamel Pin from us at Amazing Threads



The classroom, clearance, & the office upstairs got new carpeting this week.
We should have everything put back in order by Thursday.


Watch for changes on the Main Floor as well this month