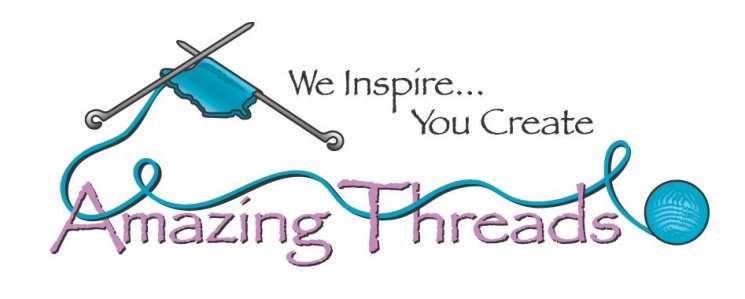 The metamorphosis continues..new carpet...fixtures and yarn relocated.


Sorry about the inconvenience this week..but its well worth the wait...so lovely at the shop
Stop in and let us know what you think...There will be more yarn relocations and purging so watch the sale loft, too~


ChiaoGoo has been restocked
Needles & more


Rewya has new colors in Embrace..hand dyes are luscious

NEW ATENTI Bags are HERE
There are lots of unpacked boxes in the back and arriving this week, too....Just no time to get it on the floor with the remodel


This promotion continues and is a great way to expand your needle selection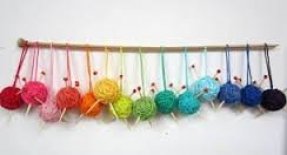 What's On or OFF Our Needles?
Megan is working up samples in multiple color schemes for her new class Intro to Color Work Knitting: Moonwake by Andrea Mowry..Check out details and register below. Megan used Plymouth Worsted Merino in the copper version and Alpaca Soft DK for the black/white/grey version.



Classes & KALs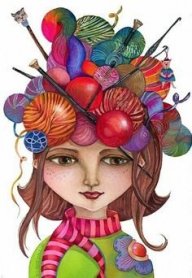 Wanda's design for pattern of the month in March is Entrelac knitting
She is teaching an Entrelac Technique Class March 1 @ 2pm
Register to hold your spot~
Intro to Colorwork 1: Moonwake Cowl Class begins March 11 @ 6 pm
Our Store Sample is beautifu

l
Megan added a new Color Work Sweater Class: Starts May 20 @ 6:00 pm REGISTER EARLY as this Class ALWAYS fills quickly..
---
Freebies & Resources


Sweet Heart Beanie in chunky..love Plymouth Superwash Chunky
Higher Love Bookmark
Mekha Beanie
Daphne Beanie
Georgtown Puff Stitch
No Purl Ribbed Scarf
One Skein Wonder

Like Us






763-391-7700
11262 86th Avenue North
Maple Grove, MN 55369