Amazing Threads Update: Virtualy Knitting on Zoom, La Bien Aimee, New Products and Freebies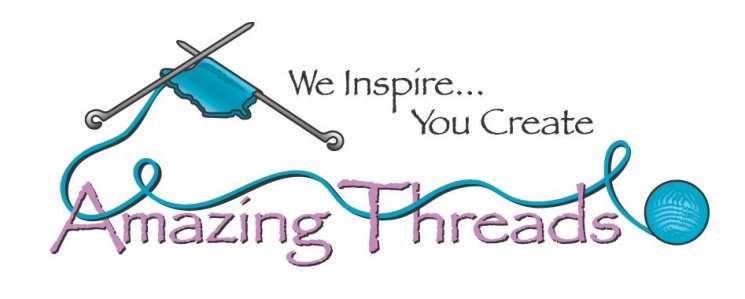 It's been a crazy week around the world and where we live. I am sure none of us would ever have thought we would be ordered to stay home!
As the weeks progress limited social interactions will weigh on all of us.
We are scheduling Virtual Social Knitting via Zoom on Thursday eventibng April 2 @ 7 PM
Thank goodness we have the ability to practice our fiberarts~
And talk about time to stash bust...go for it
I am at the shop everyday if you need curbside pick up or delivery.
If you need help picking out yarn by phone I can do that too~
Our website is open 24/7 & the only thing not on our site is buttons~

La Bien Aimee will be up on our website by Thursday~ We have the following bases available DK, Aran, Singles, Super Sock & Mohair/Silk

And there is more, too~
Aimee's colors are deeply saturated and beautiful. Grab it quick when it is available.
As soon as the Event orders are filled we will get it online
Here are some great dk combinations~



Just in is Ireland and coordinating colors from Frabjous Fibers in Mad Hatter Sport

Limited Supply on Ireland

New Baah La Jolla April 2020 is gorgeous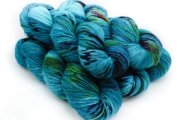 It looks marvelous with Light My Sapphire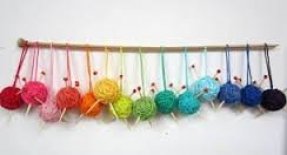 What's On or OFF Our Needles?
Classes & KALs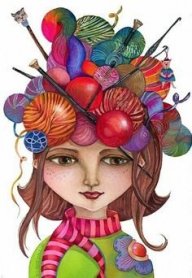 All Classes Through April 15 are Postponed Unless they are being held Virtually @ the Discretion of the Instructor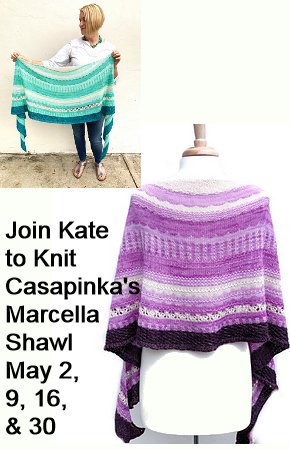 Kate has added the option of knitting Casapink'as Pink Olive Shawl in this class as well
---
Bobbi, Bonnie, Wanda, Kris, Stephanie, Megan, Heather, Pam, Mary Jane, Maxine, Sandy, Inez, Susan, June, Kate, Chloe, & Sara

We urge all of you during this stressful time to support your local small business whether its ordering on-line or picking up take out. Thank you all
---
Freebies & Resources

City Limits
by Tanis Lavalle FREE til 4/1/20
Rumpelstiltskin
Emergence Mittens
Flower Girls in multiple yarn weights

Mock Cable Hat
Orbit the Dragon

Like Us






763-391-7700
11262 86th Avenue North
Maple Grove, MN 55369
Save
Save
Save
Save
Save