Amazing Threads Expanded Hours, Farmers Daughter KCAL, Minted by Andrea Mowry, & New Uneek DK Cotton, Fingering & Worsted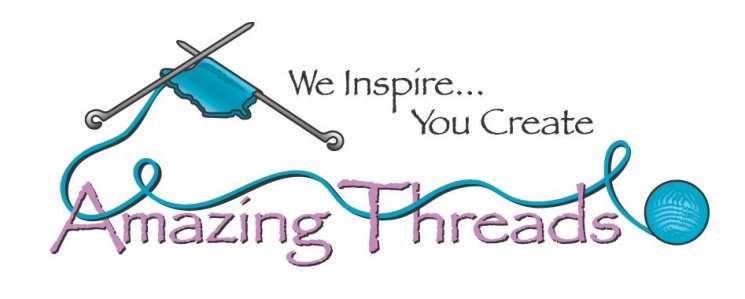 WE THANK YOU ALL for your continued support of AT, your Local Yarn Shop~
We continue to offer instore and online services. We are OPEN and available by appointment, virtualy, curbside.
Every day I help customers shop by phone and send pictures as needed by my phone.
WE thank you for your continued patronage.


Free Pattern from Casapinka with yarn purchase to make her new Hug Shot Shawl in

for Annual Hug Your Pet Weekend Shop Here
Join us this weekend as we support Andrea Mowry's New Mint Weekend KAL: Cast on My 28 and bind off June 1 and post on Instagram with Andrea and tag us with your post @amazingthreadsmn

Lots of options


We will open the KAL Registration for the Marie Green Olive Knits 4-day KAL next week~
Watch for Details
& Giveaways

Urth Yarns Uneek Cotton Dk has arrived and it is beautiful~

Urth Orbit
Free Easy Scarf Pattern with purchase
New Colors & More from Urth Yarns in Uneek Fingering & Worsted
plus Harvest Fingering & Worsted



Love Synchronicity: Sample here soon!

Link for Information

& Registration

There are no restrictions on the project you choose to knit or crochet as long as it is knit in Farmers Daughter yarn and purchased and created between Memorial Day and Labor Day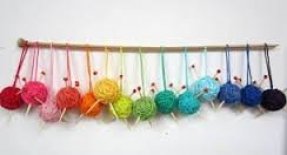 What's On or OFF Our Needles?

2 projects knit with a new skein of yarn and leftovers in our stash!
Melanie Berg's True Colors by Maxine
Susan is knitting Leftovers Cowl with Belle Fingering and leftovers..

Classes & KALs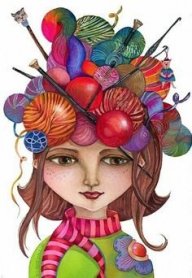 We are developing a new schedule for Classes and KALs to start in mid June
Tuesdays

at 07:00 PM Central Time (US and Canada)
Meeting ID: 679 734 497, Password: 281157



Saturdays

at 10:00 AM Central Time (US and Canada)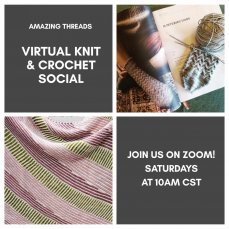 Meeting ID: 436 796 844, Password: 754886

---
Freebies & Resources


Mutze is a perfect unisex hat in Plymouth Worsted Merino Superwash
Noland by Sarah Hatton in Knitty Spring Summer 2020

Sea Waves Baskets
Minnow by Infinite Twist
Mug Nest Coaster
Elmview Beanie
Behind the Sun

Like Us






763-391-7700
11262 86th Avenue North
Maple Grove, MN 55369
Save
Save
Save
Save
Save