Skip Navigation
Website Accessibility
Amazing Threads Update: We can HELP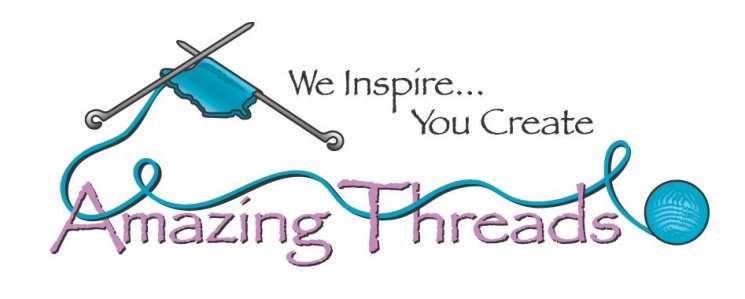 The staff at Amazing Threads want to take this time to express our deepest sympathies to not only the family of George Floyd, but to the entire black community. It is not time to be silent. Silence is complacent. It is time to be outspoken against systemic racism and the oppression of people of color. We stand with you. We are listening. We commit to continue to learn how we can be more effective allies and amplify the black voices in our local communities.

There are many opportunities to HELP~
We Love Lake Street is collecting monetary donations to help rebuild Lake Street's small businesses and community organizations. The effort is being organized by the nonprofit, Lake Street Council. Organizers assure that 100 percent of funds collected will help go toward small businesses and nonprofits in the Lake Street community.
The Neighbors United Funding Collaborative, a nonprofit fundraiser helping the Midway/Hamline Coalition, is helping the Midway + Union Park small business and nonprofit community rebuild the storefronts and repair the businesses in need.
We have made a monitary donation to We Love Lake Street.
We are also collecting reusable grocery bags to donate to the pop up distribution locations serving these communities.
If you are looking for your own way to contribute financially, lists of other local organizations can be found at the following links:
https://kstp.com/news/looking-for-ways-to-help-amid-riots-unrest-here-are-some-community-donation-resources-in-twin-cities/5745753/
https://www.kare11.com/article/news/local/george-floyd/help-minneapolis-st-paul-community-after-riots/89-bf9b7c5c-5b33-4bd1-ab2c-a1c7801bf60e

Like Us






763-391-7700
11262 86th Avenue North
Maple Grove, MN 55369
Save
Save
Save
Save
Save