Amazing Threads Holiday Hours, Thank YOU, Classes, New Bags & more....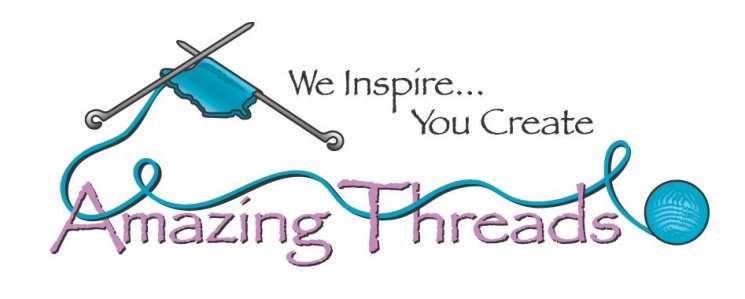 It has been so wonderful to see everyone these past couple of weeks as we slowly ebb to a new normal.
A heartfelt thank you to all who shop in the store and on-line~
We would not be here without YOU!
Classes and KCALs are underway as well. We are so fortunate to have our fabulous classroom which permits us to hold classes and resume social knitting groups.
We are limiting classes and social groups to 10 plus a staff. We can easily social distance and keep everyone SAFE~
Tuesday Social Knitting Groups will start Tuesday, June 30
11 am-2 pm OR 5:30-7:30 pm
Registration will be open Wednesday, June 24 for June 30~ All Social knitting registrations will open Wednesday of the previous week

We will increase numbers as the Governor allows while keeping all SAFE~
Please call the shop to be noted on a waiting list if the group is full~
If you register and cannot attend, please let us know so we can open a space for those wait listed~
We are kicking off the Soundtrack KAL on Wednesday July 1: 5-7 pm
If you plan to come, please register as we only have room for 10.

All the information is available on the class registration page HERE~


New Bags from Darn Yarn MM
Large Clear Water Bags
& Wool Wedge Bags

New Inspiration for our knitters featuring White Gum Silk/Wool from Tasmania & Frabjous Fibers Mad Hatter yarn

Elle
Rowan Cocoon continues at 20% OFF ~
Mode 012

Pom Pom NO 33: Summer 2020 is available Wednesday
Mexican Wave Blanket Kits in 2 colors and 3 sizes



Stop in and donate at least $25 to CROSS at Amazing Threads and pick up your Shop Hop 2020 Set (Cash or check ONLY)

These are available in limited supply & the Food Shelf needs donations so please consider giving a generous tax deductible donation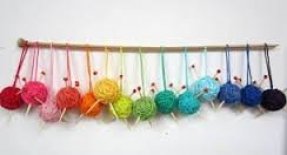 What's On or OFF Our Needles?

New Rowan Cotton Cashmere Sample Boxy Top
Classes & KALs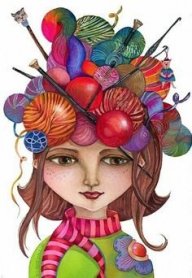 Missed Classes due to Covid-19 have been rescheduled. If you did not receive and email or phone call and were scheduled, please call the shop to reschedule.
NEW CLASS~
This class will give you the skills to easily read patterns that are not written row by row~


Class is 1-3 on Wednesdays and there are a couple of spaces
One space left in Megan's Knit a Color work Sweater class beginning in July
REGISTER HERE
---
Freebies & Resources


Towards North Hat in Illimani Amelie which we stock
Dance of the Needles new to Knitty Fall 2020 and yes I said FALL 2020
Perfect in Frabjous Fibers Mad Hatter Sport

Daisy is a lovely crochet Shawl in fingering
Cloud Slippers are perfect in Ella Rae or Plymouth SW Chunky

Sunday Slippers also in chunky

Like Us






763-391-7700
11262 86th Avenue North
Maple Grove, MN 55369
Save
Save
Save
Save
Save