Amazing Threads Shibui Sale, Clearance & Closeouts @ 40% Off, New Addi Squares, New Samples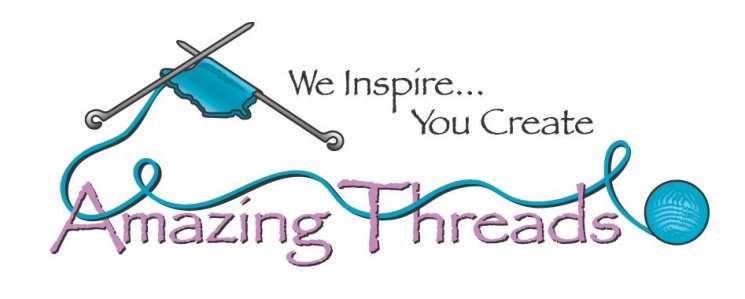 Hot and sticky is the forecast..thank goodness I have my knitting...
One of the reasons I now knit or crochet is that they are portable crafts & when I have to rip I get a do over with my yarn.
Both sleeves were done and I couldn't figure why they didn't look right? DAH! Forgot to go back to the smaller needle after my last band of color work~
All is good and I am back on track.
Classes are meeting in our large and fabulous classroom and we are greatful for shoppers and browsers, TOO~ Works in Progress begins Thursday, July 9 and Social Knitting is in full swing on Tuesdays @ the shop Registration required


Final Virtual Knitting on Saturday, July 11~ Only Tuesday Day & Evening will remain Virtual
Tuesday Evening Virtual with Mary Jane will continue @ 7 pm





Available Fall 2020 Addi Click Rocket2 Squared Standard & Short are available for Pre Order. We have sets to review at the shop.




You can Pre Order HERE. Anticipated Delivery August/September


Rios is stocked again..love this yarn
Loving

Botanical Shawl

by Stephen West in

Zauberball Crazy

&

La Bien Aimee Fingering

, and/or

Urth Yarns Harvest Fingering

..

such a great knit for summer and we have lots of combinations
Shibui is making changes to its lines: Gone are Birch, Dune, & Drift
Dune is 40% OFF and we moved Birch & Drift to Clearance Loft
All In-stock Shibui is 25% OFF this week~

All Closeouts are yarns no longer available from the manufacturer
There is ample stock for sweater as well~ SHOP ALL HERE
Shop Mad Hatter Sport Here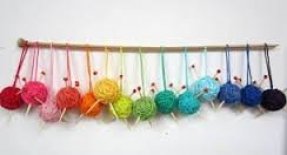 What's On or OFF Our Needles?

Maxine finished her Andrea Mowry The Shift in 3 skeins of Baah Eco Baby Alpaca

Mary knit the Rowan Boxy Jumper with less ease cause it was so oversized and I needed length added so Mary added the lace that was on the sleeve to the bottom hem..NOW PERFECT in Rowan Cotton Cashmere


Classes & KALs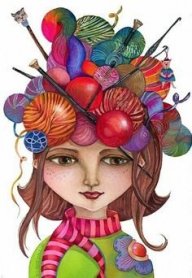 Register and join us Wednesday, July 8: 5-7 pm
Social Knitting is Open on Tuesdays- Registration is required due to social distancing requirements Meeting ID and Password are on the registration page for those of you wanting to hook in via Zoom~
11 am-1 pm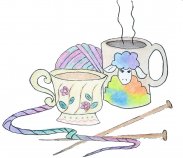 5:30 pm- 7:30 pm


WIPs with Wanda Thursday, July 9 & 23, 2020
5:30 - 7:30 pm Registration Required
---
Freebies & Resources

New Freebie from Casapinka emPower
in Baah Sonoma Winter Purple

Harlyn Shawl Pattern..perfect in Plymouth Worsted Merino SW
Percale by Sarah Hatton in Rowan Cotton Cashmere is a perfect summer knit~


Honeycomb Dish Cloth is perfect in Fantasy Naturale

Mixed Cluster Newsboy Hat in Ella Rae Phoenix Worsted
Orbit the Dragon so cute...

Lazy Daisy All in One Baby Sweater

Like Us






763-391-7700
11262 86th Avenue North
Maple Grove, MN 55369
Save
Save
Save
Save
Save