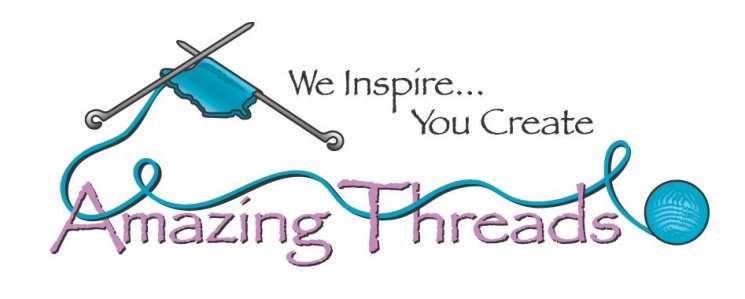 A short blast this week as I enjoy time away with family.
So thankful for my wonderful staff who are taking care of the store and our customers~




New Wonderful Fade Packs from Baah...limited edition colors to create your one-of-a kind project
We Inspire, You Create~



Join us for the newest Casapinka KAL beginning August 9 @ the shop~
6 weeks of clues and we will have 4 KAL dates, 2 in August and 2 in September
REGISTER HERE




Shop Kits HERE or stop by too create your own~


New Rios has arrived..we should have almost every color including some reds now~
Classes & KALs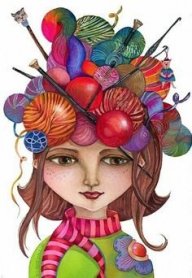 We are so lucky to have a huge classroom where we can social distance and still be able to knit, crochet and socialize~
New Classes from Wanda, Maxine & Suzanne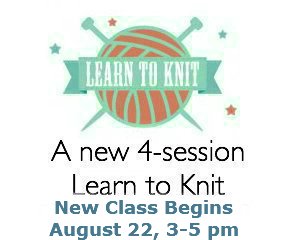 August 6 or 20, 5-7 pm


Boho Mosaic (Slipped Stitches) Cardigan with Suzanne
begins September 17 (Pick out yarn and review sizing with Suzanne on August 27)

New Festival of Stitches Class with Maxine begins Sept. 19
"Festival of Stitches" is a fun & playful project that will keep you engaged from start to finish! Different sections make it addictive and knit up quickly. The finished item will add a wonderful highlight to your daily wardrobe with a shape that is versatile and easy to wear.
Yes, there's lots of fun colourwork in this pattern! But only easy slipped stitches (yay, mosaic) and colour blocking, no stranded/fair isle/intarsia/brioche. There are also be some cables, eyelets, stripes… but no super complicated techniques are used in this pattern.
Training Wheels Brioche Cowl begins September 24



REGISTER HERE



---
Freebies & Resources
emPOWER PEOPLE BRIOCHE Bandana by Nancy Marchant

Friendship Pocket Wrap in dk weight yarn
Make up Remover Hexies
Chevron Hearts Wallet

Like Us






763-391-7700

11262 86th Avenue North
Maple Grove, MN 55369