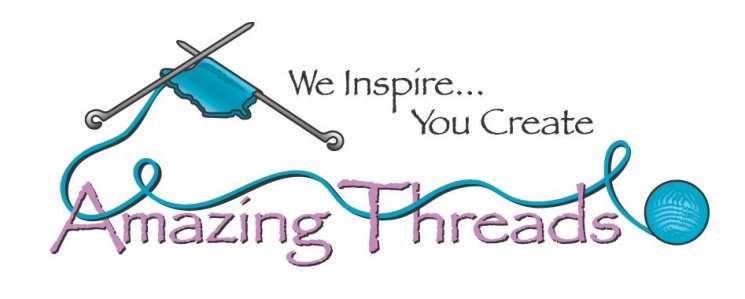 Our Shop Hop 2020 Pattern launches Thursday, August 6 @ 10 am

Excited to Introduce Hudson Lace Wrap designed by Bonnie for our 2020 Event


Pattern is available FREE with Baah La Jolla Hudson Lace Wrap Kit or yarn to knit Hudson Lace Wrap
Kit includes 2 1/2 skeins of Baah LaJolla, Stitch markers & a custom designed knitting bag
We will have a few extras on bags which will be sold separately as well as lots of Baah LaJolla to create your own options

Grab a kit HERE
in Baah LaJolla or we can create one for you @ the shop
There are LOTS of choices

Join us for the newest Casapinka KAL beginning August 9 @ the shop~
6 weeks of clues and we will have 4 KAL dates, 2 in August and 2 in September
REGISTER HERE

Shop Here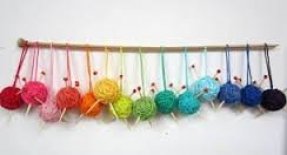 What's On or OFF Our Needles?

Pam is knitting a 2nd or 3rd Moonwake Cowl in Malabrigo Caprino. A wonderful knit and a fabulous garment to wear~

Pattern of the Month: Market Bag (Knit or crochet) using Katia Lino

Katia Lino Linen
Classes & KALs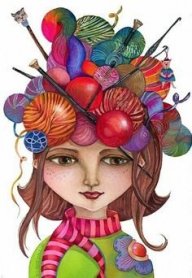 Classes from Wanda, Maxine & Suzanne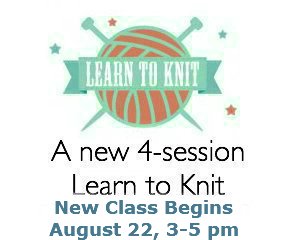 August 6 or 20, 5-7 pm
Boho Mosaic (Slipped Stitches) Cardigan with Suzanne
begins September 17 (Pick out yarn and review sizing with Suzanne on August 27)
Added SESSION for a New

Festival of Stitches Class

with Maxine begins October 7: 5-7 pm
"Festival of Stitches" is a fun & playful project that will keep you engaged from start to finish! Different sections make it addictive and knit up quickly. The finished item will add a wonderful highlight to your daily wardrobe with a shape that is versatile and easy to wear.
Yes, there's lots of fun colourwork in this pattern! But only easy slipped stitches (yay, mosaic) and colour blocking, no stranded/fair isle/intarsia/brioche. There are also be some cables, eyelets, stripes… but no super complicated techniques are used in this pattern.
Training Wheels Brioche Cowl begins September 24

REGISTER HERE
---
Freebies & Resources
Cotton & Rope Doll's Basket
Triangle Shawl is all garter stitch and an easy knit in worsted or Aran weight yarn

Moccasin Slippers in worsted or aran weight yarn (Falkland Aran)
Galaxy Coaster

Best Hot Pads ever knit in Fantasy Naturale: Mitered Hot Pads
Allegra Jacket is a perfect summer throw over sweater in dk weight
Baah Sonoma, Farmer's Daughter dk, or Amazing Luxury DK


Like Us






763-391-7700
11262 86th Avenue North
Maple Grove, MN 55369