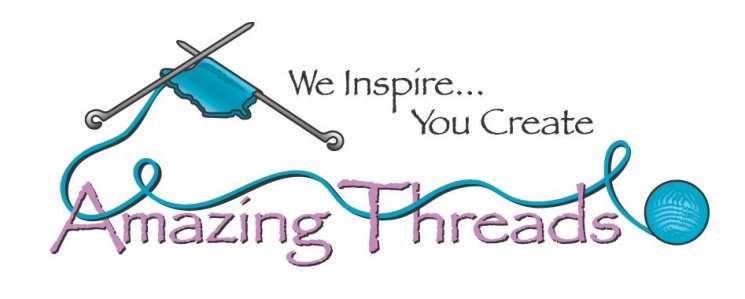 I missed a couple of very important announcements last night~
SO I will make this update QUICK......
We know that the MN Yarn Shop Hop was cancelled for 2020 due to the Pandemic.
But our design was done and yarn ordered. Our kits went fast and we have reordered yarn for a few more kits that will take a month or so as soon as Baah is able to get more La Jolla to dye. PREORDER KITS HERE
We also have lots of Baah La Jolla in stock in a variety of combinations for the launch of our design Hudson Lace Shawl.


The pattern is available with purchase at the shop AND you can grab a FREE copy on Ravelry
through June 16, 2020
The 1890s were known as the Mauve Decade, part of the Gilded Age and the time where many great novels were penned including HG Wells – "The War of the Worlds", Bram Stoker – "Dracula", and many of Sir Arthur Conan Doyle's Sherlock Holmes mysteries.
The first Sherlock Holmes short story was published in the Strand Magazine in 1891, "A Scandal in Bohemia". Mrs. Hudson, for whom this shawl is named, was the landlady of the 221B Baker Street residence of Holmes and Dr Watson. Doyle went on to write many stories featuring the famous detective, one being the Adventure of Wisteria Lodge which inspired the name of the Baah La Jolla colorway. For this design, imagine a mystery of the Lady in the Lace Shawl. Who was she really? Was she simply an elegant knitter accidentally caught up in a murder? Or was she really something much more sinister? You can decide as you knit this lacy wrap that can be made either with the original designed lace border or the optional border if you prefer. The wrap is long enough to be worn in many ways and keep the wearer warm on any cold, misty evening in London.
Download HERE
Made in America New Zealand Wool Woven Baskets are 25% Off



An OOPS from last evening: Here are full color options for Edith Wrap in

Island Blend

Like Us






763-391-7700
11262 86th Avenue North
Maple Grove, MN 55369