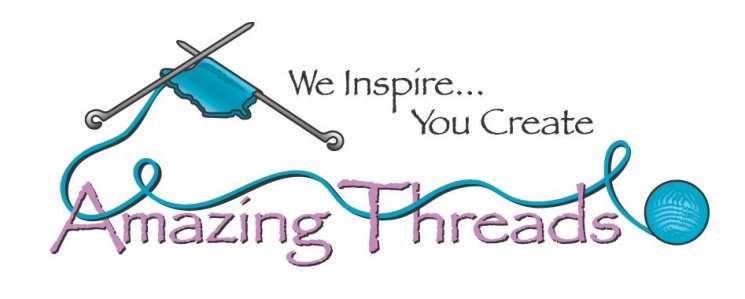 Sometimes I feel like its Ground Hog Day All Over Again just like that silly movie. I know the stress of this pandemic has taken its toll on everyone!

I want you to know how wonderful it is to see familiar faces at the shop and our KALs and Classes are working out great in our large classroom upstairs.

We are doing everything necessary to KEEP YOU SAFE
Thanks for shopping with us online and in the store and
calling us your LYS!
We have so many Events on tap for September~
Save the Dates for fun, prizes and new stuff!
September 3: 4-7 pm
Rowan Magazine 68 & Mode at Rowan Launch with existing yarns


& Shibui Haven Launch
Haven is a delicious new Merino/Cashmere blend yarn which I cannot wait to knit~
Event will feature new yarns and designs, food, fun & door prizes
September 12: LYS (Local Yarn Shop) Day will feature a 1 skein Baah La Jolla (limited availability) color & pattern.


Join us for an hour chat with Martin Storey, premier designer at Rowan at the shop on September 23 @ 10:00 am Details to follow
l


Baah August Limited Edition La Jolla
Discontinued Baah La Jolla and Artfil Belle Discontinued Colors are 25% OFF online and in the shop
Limited Edition Lexington Shawl Kits from Blue Sky Fibers

knit in Metalico. Metallico is a

lush single-ply blend of baby alpaca and silk. Luxury, as nature intended.


New Plymouth Yarn Mojito Merino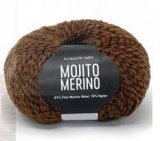 Dive into the deep and sophisticated shades of the Aran weight Mojito Merino and let this marled chainette wool blend create your next luxurious and cozy sweater. Available in 10 refined shades the deeply colored ultra soft merino wool is alternated with a more subtle shade of nylon for a marled effect. Great Pattern Support

3408
3498
F966

F972 Accessories knit in 1 or 2 skein options
Yarn Butler's are back in stock~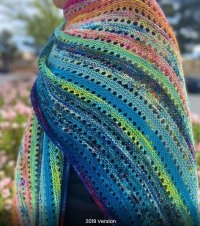 2019 & 2020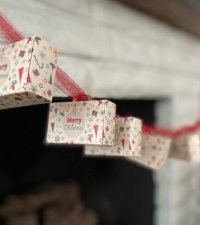 Advent Kits from Baah & Ambah
2019 in stock 2020 are Pre-orders



Classes & KALs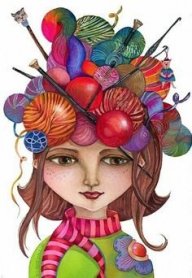 Classes from Wanda, Maxine & Suzanne
REGISTER HERE
Boho Mosaic (Slipped Stitches) Cardigan with Suzanne (Pick out yarn and review sizing with Suzanne on August 27 ~

If you can't make the yarn class, plan on starting in Sept.
Class begins September 17


New LTK & Crochet Classes


---
Freebies & Resources
Easy Yarn Cozy in fingering or try Cascade Fixation with a little elastic

Op Knit, texture pattern
The pattern is free for now - while we all need a little distraction. It's incredible that we can create this effect just with increases and decreases.

Arrows Beanie Slouch

Petra the Pterodactyl so fun


Like Us






763-391-7700
11262 86th Avenue North
Maple Grove, MN 55369