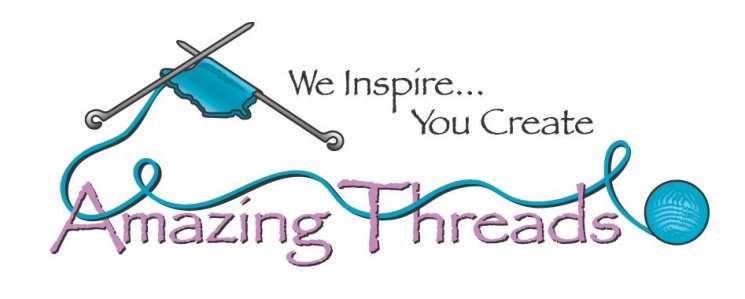 Our weather screams FALL KNITTING ~
CLICK HERE for more Information ~ We only have room for 30 guests and many of our single rooms are in the new Grandview Hotel behind the convention center.

Mira of Baah Yarns will be teaching classics and projects ~
These are included in the cost of the retreat
All the samples for the retreat at are the shop NOW~


Moorgate Shawl/Scarf Shimmer Poncho
.

Repose
Mira @ Baah has dyed us a great LYS La Jolla color and designed a lovely 1 skein shawl~
WE will have limited stock so grab your kit and begin to knit on Saturday!
Blue Sky Fibers is offerring a free pattern with yarn purchase~
To celebrate LYS Day Blue Sky Fibers is offering our customers one free pattern of their choice with the purchase of any Blue Sky Fibers yarn at our shop
Cascade Yarns is celebrating LYS Day with a free pattern with purchase ESME~


Malabrigo is offerring a free pattern for LYS Event as well with Malabrigo Yarn purchase.

The last printing of 52 Weeks has arrived so if you WANT a COPY, grab it quick!
Ella Rae Classic & Heathers is restocked~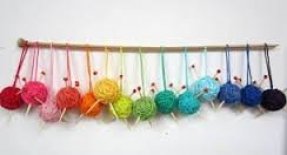 What's On or OFF Our Needles?

2 new shop samples


Bunloit in Felted Tweed Aran from Rowan Mag 68

Lattice Hat by Martin Storey in Carousel
in Alpaca Soft dk



Classes & KALs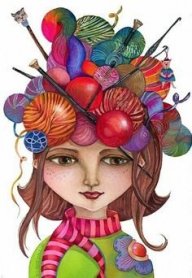 Classes from Wanda, Maxine & Suzanne
REGISTER HERE
Join Us in the shop or virtually for a Deisgner Update from Martin Storey~ Please sign up for Virtual or in-store, Friday September 25 @ 10 am
New LTK & Crochet Classes
---
Freebies & Resources
Enid Mittens scrumptious in Luxury dk or Embrace


Friendship Pocket Wrap
Spike Basket
Bobble Ripple Shawl
Sleepy Dog
Little Pumpkins
Perpetual Pumpkin

Like Us






763-391-7700
11262 86th Avenue North
Maple Grove, MN 55369