Amazing Threads: 2 Amazing Women, Haven Trunk Show, Limited Edition Baah La Jolla and Stitch Together, New Atenti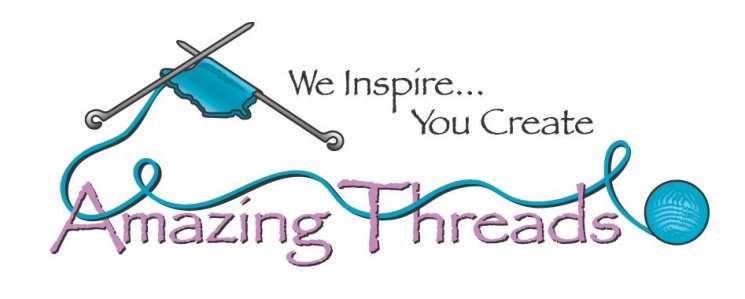 We lost two AMAZING women this past week: Ruth Bader Ginsberg & Cat Bordhi
Ruth was a champion for womens rights and more~ I am thankful for all of the inroads she made on behalf of women and all human rights.
Cat Bordhi was a knitter and designer extraordinaire..an icon in our community. Cat was always kind and generous and a fabulous teacher. I took classes from Cat and she taught at the shop as well. We are thankful for the Mobius cast on and more. Please check out the tributes on her Facebook page
Cat shared her Rio Calina Cowl pattern with us on Ravelry.
Her last gift to all who knit
If you knit it you will pay her homage
It can be knit with any yarn and is more of a recipe than a detailed pattern.


May the accomplishments of these fabulous women never be forgotten~



PLEASE NOTE DATE CHANGE:
Event is Wednesday, September 23 @ 10 am

REGISTRATION REQUIRED for ZOOM Meeting Details

Lots of new stuff arriving daily including yarn, notions, bags and more!

All the Haven colors have arrived and are on the shelves and we have the trunk show until 9/28/20 plus samples we have created at the shop as well~

Pompom Magazine 34 has arrived
Mira dyed more of our shop hop colors for our Hudson Wrap kits~



Bonnie created a fabulous design. We only have a few kits remaining



Baah Yarns La Jolla Color of the Month:
Stitch Together Studios Limited Edition Colorway Beach Bum



New Atenti Bags are arriving each week~
Addi Rocket Squared Long and Short arrived TODAY~
All Pre-orders are ready for pick up




Classes & KALs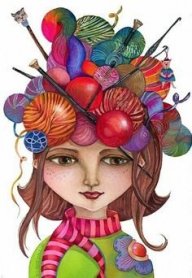 We are so lucky to have a huge classroom in which we can easily social distance. Only 1 class per time period.
Join Suzanne for this fun introductory Brioche Class starts Thursday
New LTK & Crochet Classes
Kris modeled this great cardi for US!
Join Maxine to knit Junction by Andrea Mowry. Class begins Sunday, October 11: 12-2 pm

Register for Classes HERE
---
Freebies & Resources
Arangine is a lovely crochet in Aran weight yarn
Frimas in Rowan Moordale


New Baby Cardigan in Malabrigo Rios
Elias Autumn Coaster
Easy Large Pumpkin
Moffat Mittens
Carlos & Clara Scarf

Like Us






763-391-7700
11262 86th Avenue North
Maple Grove, MN 55369
Save
Save
Save
Save
Save