Amazing Threads Woollie Bear Zoom & Instagration Reminder with DIscount Coming Your Way: New Amazing Threads Retreat (ATR) Sweater, Field Guide 16 features Kaffee Fassett, Shop Local & More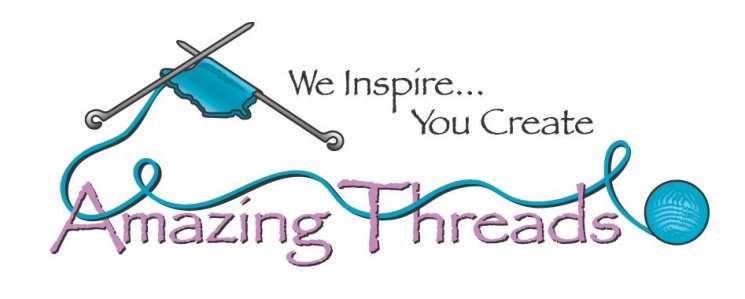 Sending this blast a bit early as I know you all want to be on with Emily Sheehan of Woollie Bear Knits Tonight with Stephanie at 7 PM via Zoom and 8 pm via Instagram Live A discount code for shoppers will be revealed~ so REGISTER HERE for Zoom

The month of November has really been busy! Check out our stories below and on
Facebook & Instagram~

WE know the pandemic is stressful to everyone and we are doing are BEST to make sure you are safe at the shop. If you need to shop outside our scheduled hours please call for an appointment and we can make that happy for YOU~


Now as never before it is important for each of us to shop local~
See It Here, Buy It Here, Keep Me Here~


Original Concept Design from Jocelyn Grayson..Thank you for your vision



This applies to everything you want to be here when the pandemic runs it course~

Order a gift card to your favorite restaurant and order take-out when you can as that seems to be very safe and very little tracing to restaurants~

We had a fabulous retreat at Grandview Lodge~ We felt safe and pampered.
We were in the new North Hotel Conference Rooms and they were lovely as were the accommodations
Mira of Baah Yarn taught us about color and finishing the little things that make garments look handmade not home made~
AND we have launched the ATR (Amazing Threads Retreat) Sweater. We are copying the Rhinebeck Sweater Phenomenon and making our OWN~
Mira put together some La Jolla combos that we have at the store to make
City Limits by Tanis Lavallee
.
City Limits is an easy top down that can be knit inside out so no purling and by fading fingering you are knitting DK weight
Beginning in January we will start the ATR KAL so we make this happen for anyone who wants to participate and hopefully we are creating an annual ATR Sweater with a great style show at the 2021 Retreat

Painterly is the latest MDK Field Guide #16 and it features Simple Intarsia by Kaffe Fassett in stunning new Kaffe Fassett Felted Tweed DK
colors which are on our shelves~

Kaffe loves color and it inspires those who knit, crochet and quilt


Sequoia Kits to knit the Woolly Bear Sunrise Cowl
&
Hat
are in-stock

3 skein kits do both hat and cowl and are in limited supply



Classes & KALs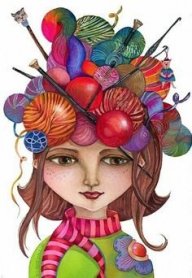 The Class and KAL Calendar is filling up with classes at the Shop & Virtual Classes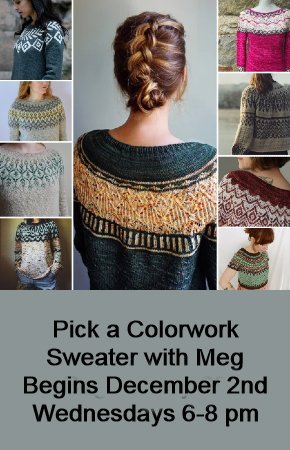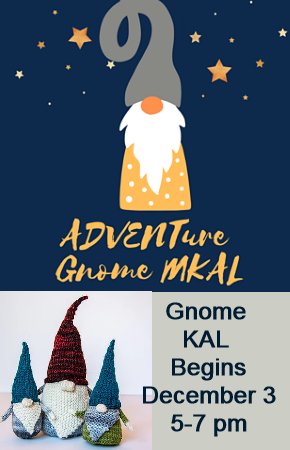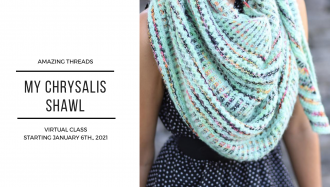 ---
Freebies & Resources


Simple Stockinette Wrap in luscious Rowan Soft Boucle...
simply comforting and only 6 skeins


Woven Stars in dk

Simple Seed Stitch Beanie (Crochet)
Bramble Baskets
Housewarming Dishcloth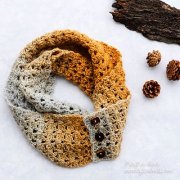 Candied Ginger Infinity Scarf free on her blog

Multicolor Wrap Shawl
The Welded Cap

Like Us






763-391-7700
11262 86th Avenue North
Maple Grove, MN 55369
Save
Save
Save
Save
Save