Skip Navigation
Website Accessibility
Amazing Threads THANK YOU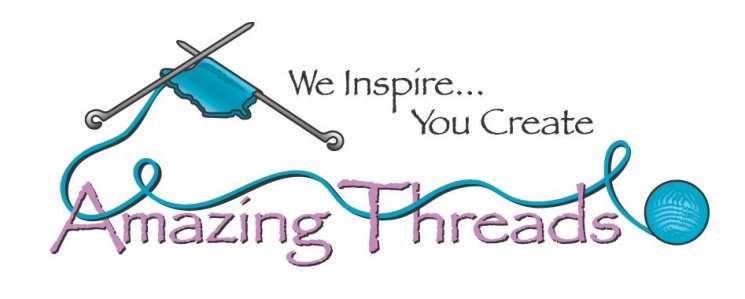 The most important thing to say to our customers is
THANK YOU~
We cannot say it enough "THANK YOU!"
We were and are OVERWHELMED by your support for our Black Friday and Shop Small Business Saturday THANK YOU
We are living within the Governors Orders and YOU ALL are supporting US....
THANK YOU, Thank YOU, Thank YOU...From the bottom of our hearts....







Available now through December 24~



Finishing our year of Monthly Colors with Stitch Together Studios Sock
Spooky Harvest


Hello Darkness

We LOVE our Partnership with BAAH

And Baah December should arrive this week as well and its gorgeous

New Pattern of the Month featuring Claudia Handpaints Desire: Maize Mitts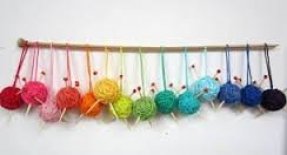 What's On or OFF Our Needles?
Parallelogram by our Favorite Designer Georgia Farrell is knit in 1 skein of Rowan Big Wool..
You can make one a night with 24 days til Xmas


Hollensbury Hat is a perfect 2 color slip stitch..easy to knit and fun to wear: Knit in String Dolcetto (free with Dolcetto Purchase)



Night Bloom is an easy color work hat~



Classes & KALs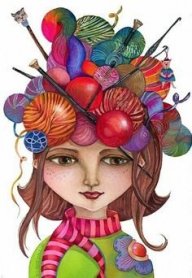 Class Update: Based on the Governors Orders most classes, KALs, & Social Knitting have moved to Virtual at this time through

December 18 as we cannot group more than 3 different households (Limited in person when we can) during this time period.


While we can safely hold groups up to 12 in the classroom
we will follow the Governors Orders

Tuesday Sip, Stitch & Knit is VIRTUAL due to Governors Orders
Login at 11 am Every Tuesday on Zoom
Virtual: Meeting ID: 845 5548 4364 Passcode: 837928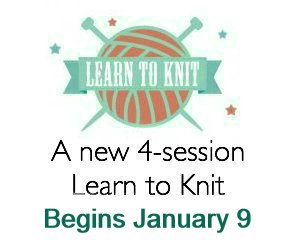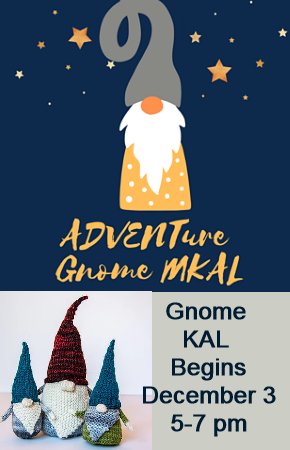 Due to Scheduling Issue This KAL Starts Wednesday, December 2 @ 5:00 pm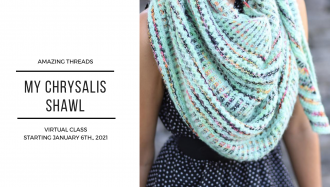 ---
Freebies & Resources


Holly Hostess Hat by Susan Rainey
Minutia 20 for when you don't have time to knit an entire sweater~

Lees Cabled (crochet) Beanie
Mitten Ornament
Eta Baby Blanket

Like Us






763-391-7700
11262 86th Avenue North
Maple Grove, MN 55369
Save
Save
Save
Save
Save