Amazing Threads: New Simply Amazing Sport Yarn launches today, Holiday Specials, Muud Bags,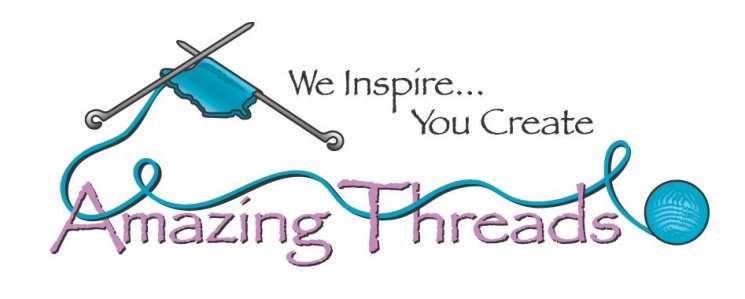 It's crunch time for holiday knitting and crochet and gifts & stockings


AND of course we have gift cards as well


We are living in unprecedented times and I know 2020 has been difficult for many people.
Until the Governor Clears the decks we are doing VIRTUAL Knit & Crochet Groups and Classes~ As soon as in-person classes are available we will send an update


We close at 3 pm on Christmas Eve and we are closed Christmas Day



LAUNCHING TODAY is OUR NEW Simply Amazing Sport yarn in 21 colors~
Gorgeous hand and great depth in colors





Spun & Dyed Exclusively for Amazing Threads


Machine Washable & 280 yards per skein

New Muud Knitting and MORE Bags
MUUD LIVING muud living is deeply rooted in the Scandinavian design mindset. This influence is seen in the sophisticated, timeless and functional aspects of their designs. muud living brings you the accessories you need. Accessories that age with beauty and let your personality shine.
They are devoted to creating premium, luxurious accessories. With a sincere passion for craftsmanship and long-lasting materials, they bring timeless aesthetics and functionality into the everyday life.
Addi Rocket Squared Long Interchangeable Sets are Back in STOCK~
These needles fit in your hands, have a 6" needle and don't roll.
MORE Rios, Finito & Rasta Arrived TODAY
And Mira at Baah Yarns has stocked us up in Sequoia
Free Hat Pattern w/Sequoia purchase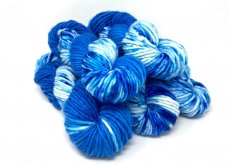 HOLIDAY SPECIALS Now through December 20, 2020
Atenti, Fibers of Life, and Darn Yarn MN Knitting Bags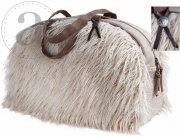 Lexington Cowl Kits by Blue Sky Fibers
Dream in Color Fleur de Love Hat Kits
Appalachian Baby Christmas Stocking Kits
Akerworks Knit Kits
Knit Kits

All Prism Kits and Yarn 30% OFF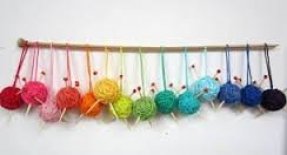 What's On or OFF Our Needles?


Mini Sweater Ornament knit in Baah La Jolla Jubilation

Cindi finished her Forestland Sweater in La Bien Aimee
Drop Dead Gorgeous even when its not blocked
Classes & KALs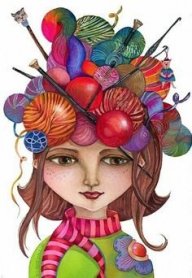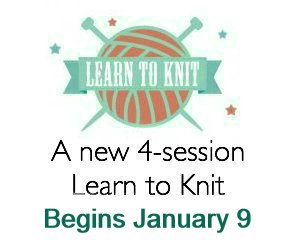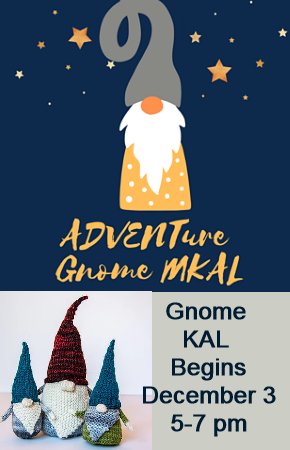 Last KAL Virtually this week on Thursday, Dec. 17: 5-7 pm
---
Freebies & Resources


Leni is such a sweet hat with just a little detail~


Let it Knit Mittens
Ikigai Cowl
Christmas Elf Gnome free on her website

Red Christmas Tree Runner
Kids Simple Velvet Headband

Like Us






763-391-7700
11262 86th Avenue North
Maple Grove, MN 55369
Save
Save
Save
Save
Save