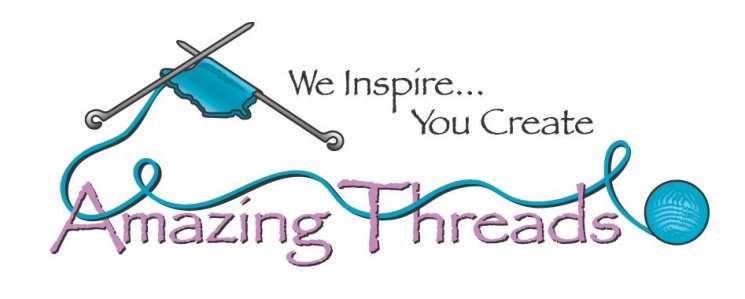 2021 HERE WE GO~
Have met with many of our vendors and ordered new yarns and restocked our base yarns~ Yes its a bit scary to be spending money and planning for the future but I believe in our economy and I know how many of our customers love the shop and our staff~
Rearranging continues this month to make room for new~ Many vendors are experiencing supply chain issues with closed mills and countries as well.
This is also the case for our hand dyers~


WE ALL NEED A NEW LEVEL OF PATIENCE in 2021 .... especially me sometimes~
Spring launches will be pushed back a bit due to the supply chain issues~
BUT we have NEW STUFF arriving every week~


Rios Wall looking fully stocked~


Chiaogoo, Addi Rockets Squares & Olive Wood Needles Restocked



Good Tools enhance the process of knitting & crochet

Baah Yarn Kits and single skeins of Indulgence for LotusFlowerBeanie are in and more arriving this week. AND, Suzanne is teaching a class starting on 1/21/21 for this hat that is all the rage.



WE have a few LUXURY Closeout Yarns with good stock for you to shop online and in the store~


1 Strata 100% Cashmere Kit in black/taupe remains at 40% OFF
Claudia Handpaints Desire is such a wonderful plied merino which is not longer available and its 40% OFF


Yana is saying goodbye to Artfil Solo which is a single ply fingering...so now 40% OFF TOO~


Yarn to Knit Hailey's Bolero is 40% OFF 100% Cashmere and quite stunning in Zermatt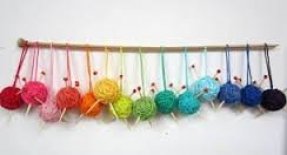 What's On or OFF Our Needles?

As we know I love my animal prints...new design coming soon.

This is the infant version..now for adult in different weights of yarn too~ Stay posted!



Classes & KALs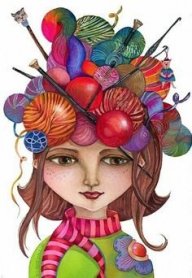 Lotus Flower Beanie Class with Suzanne begins January 21: 5-7 pm This has been the hottest hat the last week and it is easy to knit.


Anything Rowan with Maxine begins February 11: 5-7 pm
---
Freebies & Resources
Wee Hoodoo 2
Anna's Tales
Live Your Magic Mobius Shawl
Agrifoglio Mittens (FREE til 1/15/21)

Frida headbands would be great Valentines Gifts
Beatnik by Laura Gaughn
Fair Isle Crochet Hat

Like Us






763-391-7700
11262 86th Avenue North
Maple Grove, MN 55369