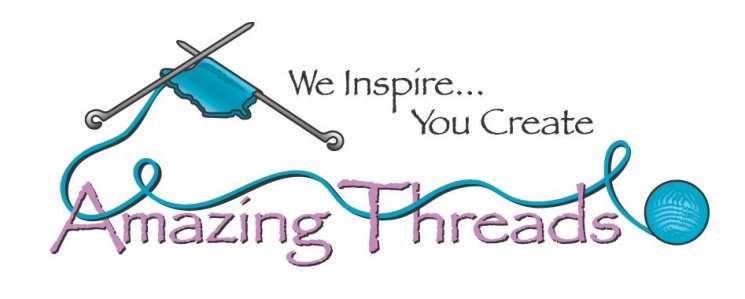 WE are filling in the Class schedule with new classes and KALs ~

More are being added weeky

KAL Started Tonight but join us anytime
Dolcetto DK or Classica DK is 10% to KAL participants

A WHOLE LOT OF THE FARMER'S DAUGHTER is on the shelves....
WE have added new Recollect, Soka'pii, Craggy Tweed, Juicy DK, & OH Dang


Juicy DK went home with me tonight for a new sweater..the depth of the colors for DK, Tweed, and Recollect is amazing~
All 13 Colors of Recollect:
Recollect is Sport Weight, 75% white + 25% black Montana and Wyoming raised Rambouillet. The base of the yarn is a steel grey. By dying on a grey base the colors come out rich, rustic and thick with saturation.

As a 2-ply sport weight it has bounce, stitch definition, and is a textured patterns dream.
Soka'pii is a glorious fingering
Soka'pii (pronounced Sue-copy) is the Blackfeet word for 'good'. A unique single ply fingering weight yarn, this Montana and Wyoming raised Rambouillet is bouncy with a cozy composition. A subtle thick and thin character will give your garments a delightful texture, as well as give you an interesting knitting experience.


Oh Dang is a buttery soft, smooth to work with, and fascinating to knit, crochet, or weave up in your garments and accessories. This fiber ends up filling out a bit heavier than a lace weight. A great alternative to those who are sensitive to Mohair but still want to get the feathery texture in your knits.

Stitch Together Studios Monthly Color: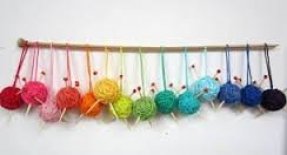 What's On or OFF Our Needles?
Some new gorgeous samples are at the shop~
Turtle Dove

(free) in Plymouth Mojito Merino


Brin Tee

in Plymouth Sea Isle



Shifting Sands

in

Plymouth Moon Shadow
Classes & KALs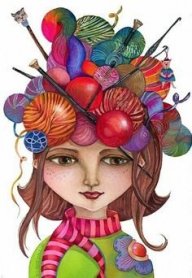 REGISTER HERE
Lightweight Hipster Shawl begins on February 2: 5-7 pm
Only 1 skein of fingering~



Fundamental Toe-Up Socks starts March 2

---
Freebies & Resources
Gift Bag Start now for next year!

Valentine Gnome
Tie On Newborn Baby Booties
Hearth Shaped Pot Holder

Like Us






763-391-7700
11262 86th Avenue North
Maple Grove, MN 55369