Skip Navigation
Website Accessibility
Amazing Threads: Melanie Berg Event, New Classes and New models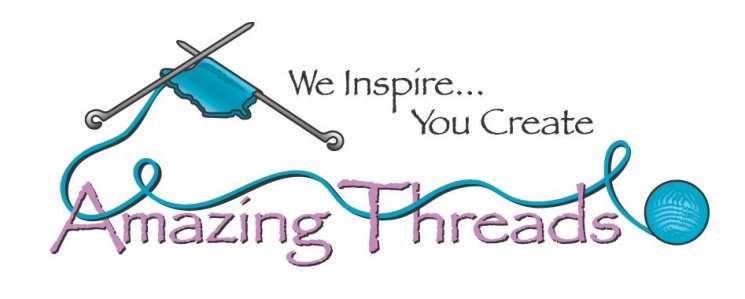 Record Cold this week! Can you believe it?


The Pandemic still keeps many of us working from home and cranking up the thermostat...And kids were home on Monday, ~ Thanks to all the Moms, Dads & Grandparents who are working from home, running households and trying to moonlight as teachers as their kids are leaning virtually and in school. I don't know about you..but I was never cut out to teach my own children academically. I am thankful to all who claim that profession and to those of you who home school your children~


Thanks to educators who are trying to make it all work and parents who are doing the same..YOU ARE ALL ESSENTIAL PERSONNEL and WE THANK YOU~

Stop in to check out our reconfiguration and new models on the floor~
It's looking marvelous!
Check out NEW technique and project classes
and email us if you have class ideas~ We love your input
Designers are our inspiration~



We have contracted with Melanie Berg of Mairlynd for an interactive event~


Event registration is limited ~ Sign up HERE

Igknite circulars have been restocked in as many sizes as we could get!

Blue Sky Fibers Woolstok & Extra have been restocked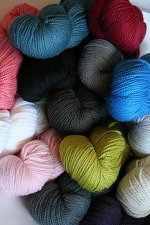 PRE-ORDER TODAY Strands of Joy by Anna Johanna from Laine Magazine
A few of the fabulous designs


Knit a Little by Marie Greene contains 24 seamless patterns sweaters and hats for children is available for PRE-ORDER: Book releases March 15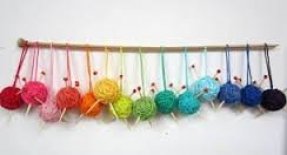 What's On or OFF Our Needles?
Finally finished a new hat for Avery~ Homebody Hat
in Amazing Threads Simply Sport~ And added the perfect Pom



Classes & KALs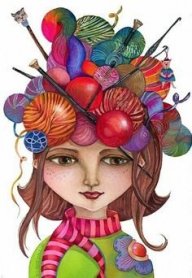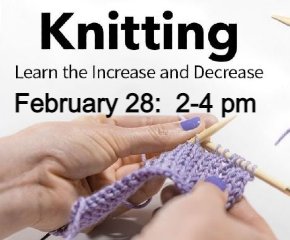 ---
Freebies & Resources
West Desert Hood perfect in Amazing Luxury DK & Primrose Homestead...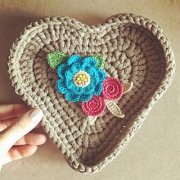 Heart Door Sign
Tabard Vest Shawl


A Warm Embrace is gorgeous....
Fabulous Greenwich everyday sweater from Martin Storey kn Alpaca soft dk or Softyak DK both equally stunning and fabulous knits

Snow Square Afghan Section is stunning

Like Us






763-391-7700
11262 86th Avenue North
Maple Grove, MN 55369
Save
Save
Save
Save
Save