Skip Navigation
Website Accessibility
Amazing Threads: Pantone Colors, New Yarns, Cashmere Sale, & New Classes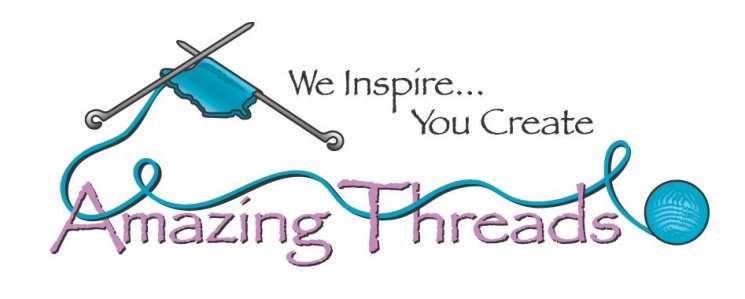 Its less than 30 days until its officially SPRING by the calendar so I thought I would share some color updates that are driven by the color guru's at Pantone.

I love yellow but don't always wear it well unless its blended with other colors. Yellow makes all the other colors pop~ Check out our yarn walls the next time you drop in at the shop!
There are pops of yellow everywhere~ Add Yellow for pop and Grey as a neutral are the Colors of the Year for 2021
The Spring 2021 Palette supports Yellow with various complimentary colors~
Two new color combinations for sock yarn from Urth Yarns are a hit~
Pantone 2021 Limited Edition
Zebra
Currently we drop ship them directly to YOU while we are waiting for our stock to arrive from Urth Yarns~

Fixation has been restocked and we have free patterns with purchase as well~

The Malabrigo RIOS wall is full again with a new shipment of our favorite RIOS
We receive new shipments every 2-3 weeks



WE have a few copies left of Strands of Joy by Anna Johanna which is a simply stunning collection of designs ~ More are on Order as the first printing is GONE

String Yarns Cashmere & Cashmere Blends on SALE
25%-40% OFF


Many Free Patterns to support yarn purchase~



New Lana Grossa Finn Raccoon Poms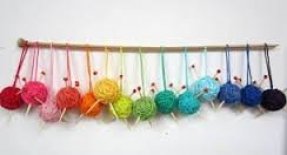 What's On or OFF Our Needles?

Hot off Maxine's Needles knit in White Gum Wool 4 Ply & Primrose Homestead Sport is Andrea Mowry's Pink Velvet
Gorgeous Maxine!

Meg knit Andrea Mowry's Pink Fizz in Farmer's Daughter Recollect (sport) in colorway "dumplin" paired with a mohair and has another on her needles in Recollect Pine Drop!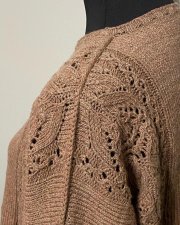 Gorgeous Meg! Fabulous knit and great stitch definition



Classes & KALs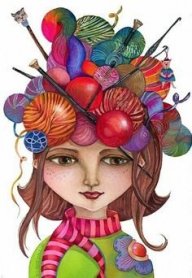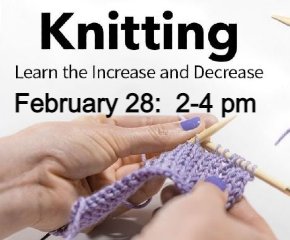 Sunday, February 28: 2-4 pm
Whorl Shawl
New Class with Suzanne:
Choose either of Andrea Mowry's Hug Hug Kiss Kiss Shawl or Honey Moss: Class begins March 17: 5-7 pm

REGISTER HERE for CLASSES
---
Freebies & Resources
Grannys Favorite Slippers
Fading Night is knit in bulky and would be scrumptious in Farmers Daughter Squish Bulky

Use up your leftover fingering to create these unique Evanesce mittens
Henry the Zebra is a quick crochet

On the Coast Cowl

Like Us






763-391-7700
11262 86th Avenue North
Maple Grove, MN 55369
Save
Save
Save
Save
Save