Amazing Threads CELEBRATE LYS Day, April 17 with US, HUGE Restock of The Farmers Daughter, & more....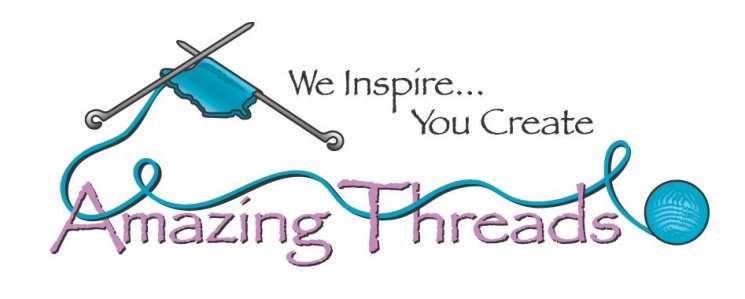 We are celebrating LYS Day on April 17 with limited supply of LYS projects from Baah, Anzula and MORE~

Free patterns from vendors will be available

We will have Treats, Door Prizes and LYS Projects & Patterns


Grab a project and join the Road Trip, Caladenia or LYS KAL
starting April 17 as well
Check out samples at the shop. The Caladenia kits can be purchased from the shop as of April 17 and the Road Trip Sample Packs will be available for purchase on April 17, 2021 as well: Purchases before 4/17 are shipped directly to your DOOR


HUGE RESTOCK of The Farmer's Daughter Yarns & NEW COLORS:


Craggy Tweed DK, Foxy Lady, Juicy DK & OH Dang

Juicy DK
Craggy Tweed
Marie Greene of Olive Knits
"Knit a LIttle" has arrived and it has 24 seamless patterns for Children's Sweaters and Hats
New Lykke Swifts are here and they are beautiful~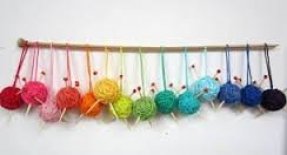 What's On or OFF Our Needles?


Melanie Berg's True Colors knit by Max..in fingering leftover's and a neutral shade of Baah La Jolla...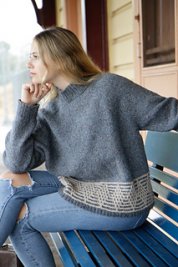 Wallabadah knit by Susan in Rios and Primrose Worsted
Classes & KALs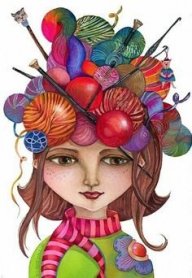 REGISTER HERE
---
Freebies & Resources

Anaissia Top
Track Stitch Tunic
Chrysalis Ear Warmer
My Flowers Baby Blanket


Alquimia Cushion
Meandering Paw Print Blanket
Raise Your Glass Coasters

Like Us






763-391-7700
11262 86th Avenue North
Maple Grove, MN 55369
Save
Save
Save
Save
Save