Amazing Threads Urth Yarns, Classes, Summer Knitting & Fireworks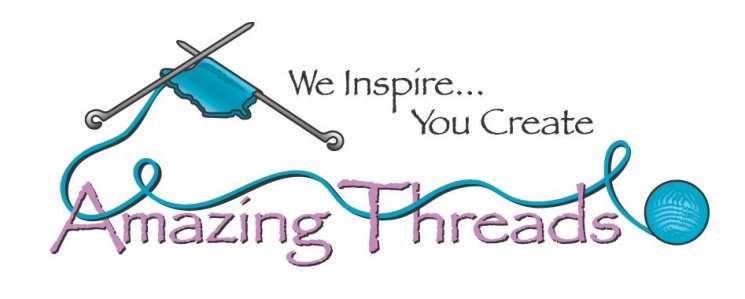 Welcome SUMMER
A perfect time to knit and finish and UFO's (Unfinished Projects)
One week a month I devote to finishing a work in progress.
No guilt when I find my next project!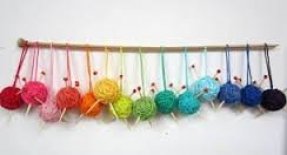 What's On or OFF Our Needles?


Great new shop samples just off the needles~ TROPICAL SHORES which is a class option with Maxine.
Knit in Baah La Jolla
Bonnie is cruising on Olive Knits Firecracker: Cast On Party 7/1/21
Restock on Craggy Tweed by The Farmers Daughter due in a week or so....



New from Urth Yarns: The first of 16 Fingering only allocated to a select number of shops.
Urth Yarns 16 Fingering is 100% Superwash Merino spun to a 16 micron count. It is the softest Merino Yarn you you will ever knit as it feels like cashmere. It is hand dyed in tonal colorways. There will eventually be 31 colors. Grab a skein or 2 not for a perfect project.

The rich tonal texture will match in beauty its softness.
Classes & KALs