Amazing Threads Amazing Customers, Casapinka KAL & Kits, New Classes, & What I have learned from knitting!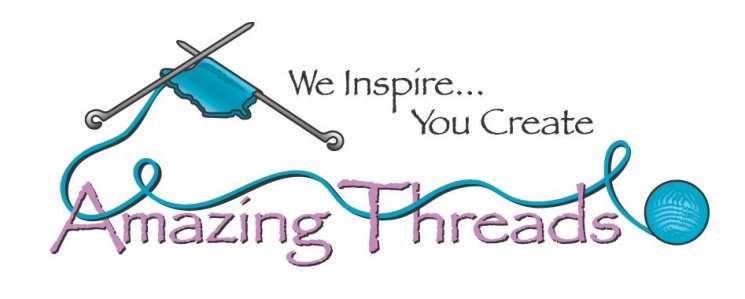 It's the middle of JULY...Oh My GOODNESS!
Congratulations to this week's Customer's Amazing Creation!

"Aflutter Poncho" by
Barb Watry Knit in Uneek Fingering and Harvest Fingering: The self striping hand dyed yarn does the work and color changes with short rows~
Kits are available HERE

Casapinka Snark-O-Meter Kits created by Mira of Baah Yarns offers us a choice of 11 combinations. This 4 skein rectangular shawl KAL starts on August 14th with 6 clues over 6 weeks. Coming from Casapinka, we're sure it's going to be a hoot!

Each kit contains 4 skeins of Baah a Jolla fingering weight superwash merino wool~
Pattern will be available for purchase on Ravelry~


Snark-O-Meter is a rectangular shawl, approximately 20" wide and knit on size 4 and 6 needles. If you have stash and want to add to it for this project, bring it in and we will be happy to suggest different color options~
Kit 1:
We have a few kits IN-STOCK for customers to SEE and all are available on our website. These shop kits are available for purchase 8/14. All orders will be drop shipped directly to our customers with FREE shipping

Shop HERE

We restocked needles, notions and some base fibers this past week!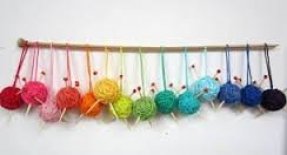 What's On or OFF Our Needles?


Marie finished the Tulle Shawl with beads for her upcoming class and we have a large stock of new bead. Class starts August 8 @ 1 pm
What I've Learned from Knitting by Julia Mills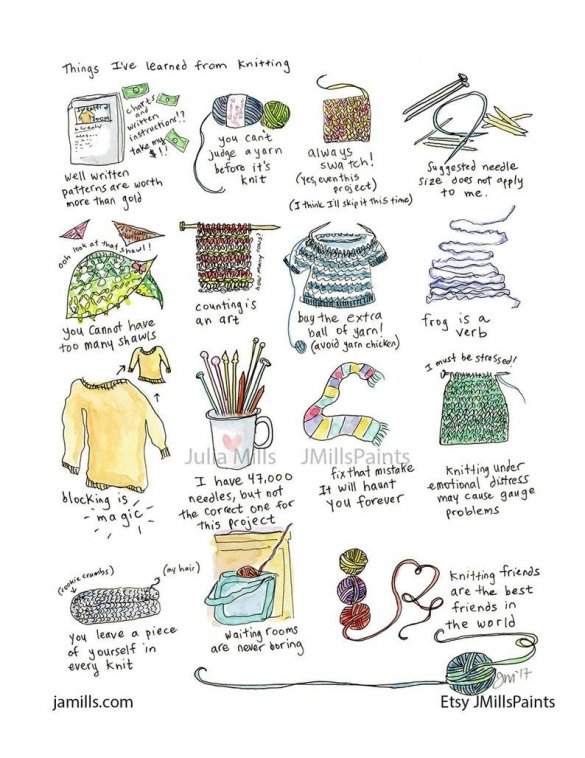 &

SPECIALS



Classes & KALs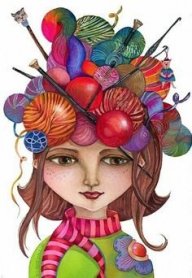 AND We want to feature YOU & YOUR PROJECTS~
Every week or 2 we will FEATURE our customer's completed project in knit or crochet from yarn purchased from our shop~ IF WE FEATURE YOU, You will receive a $10 gift card.
---
Freebies & Resources

Roly Poly Pots perfect in Ella Rae Classic & Heathers
Ladybird Scrubbies in Ella Rae Phoenix dk Cotton
Floral Bandana
Happy Hex Picnic Blanket in Plymouth SW Chunky
Like Us






763-391-7700
11262 86th Avenue North
Maple Grove, MN 55369