Skip Navigation
Website Accessibility
Amazing Threads Ice Cream Social, Notions Event, New Classes, Coco Knits & Rios are new!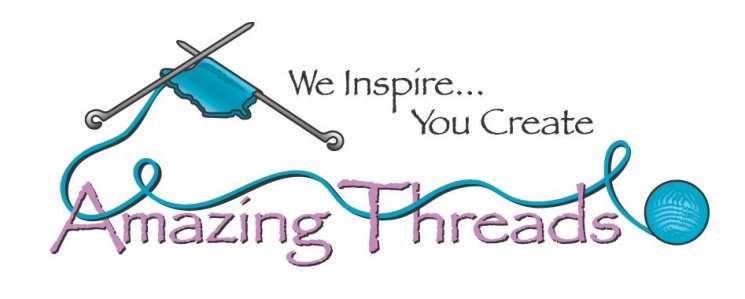 Join us all day Sunday for a bit of ice cream~ Bobbi will be scooping up your treat!



Open Knitting 2-4 pm in our huge, air conditioned classroom~



Please Donate on 8/22/21 so kids begin the school year with supplies they need~THANK YOU!
Classes & KALs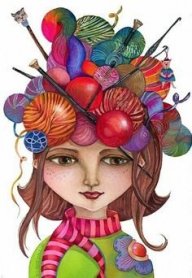 We are starting to build our fall line-up of classes & events~Check out newly added classes: REGISTER HERE