Amazing Threads Friday Night Wine & Worsted Knitting, New Samples, New Loot, New Classes & My Grands are all here for a week!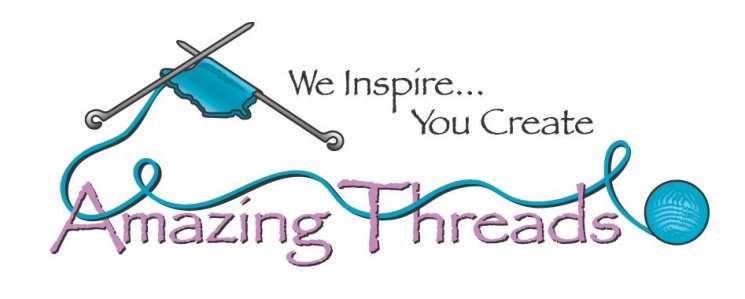 This week's update will be shorter than usual because for the first time in 2 years I have both daughters and all the grandchildren for a week~ Life could not be better!



Austin (9), Carter (5), McKinley (7) & Avery (5.75)



Year's Ago we did Friday Night Knitting once per month~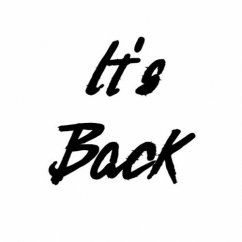 Friday Night Knitting




Thanks to Stephanie

these will happen again and each month will have a different theme
Seating is limited so there won't be overcrowding and expect lots of FUN!
All events will include treats, prizes and surprises~

COME and ENJOY WINE, WORSTED & CHACOUTERIE

Registration is $20 and you can apply $10 to a purchase that evening~
REGISTER HERE
We will accept donations Any Time Through August 22, 2021

New colors of Malabrigo Verano have arrived. This 100% cotton is great for summer projects and all season wearables~

We sold out of our recent Coco Knits products and a new shipment has arrived
My new favorite Row Counter is back in stock. It counts rows and 10 row increments and it locks and is small~ Need one for every bag!


Love the stitch stoppers and wrist band keep and markers, TOO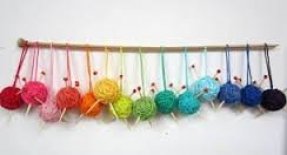 What's On or OFF Our Needles?


Tom Daley the Olympic Gold Medalist in diving finished his sweater before the end of the games~GO TOM!

Susan finished her Summernighy Sky in Baah LaJolla & White Gum Wool which highlights mosaic knitting which is so easy!

New Shop Sample: Amulet Shawl with beads and easy lace for Marie's Upcoming Class
in Six & Seven Fibers Alfalfa

Classes & KALs