Amazing Threads Rowan Launch 1; Blue Sky Fibers Launch Woolstok Light; Retreat Registration Open; And so Much More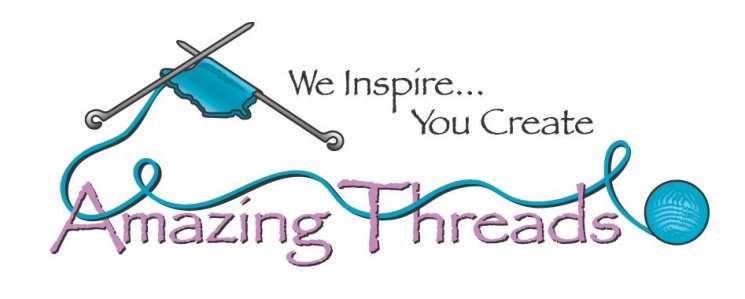 It's a VERY EXCITING WEEK! Lots New is Launching September 1~

DOWNLOAD RETREAT INFORMATON HERE

2021 Retreat Projects are in the Shop~
Gresham Wrap in Blue Sky Fibers Woolstok
Magnolia Sweater in Farmers Daughter Recollect
Textured Parallelogram Poncho by Georgia Farrell: Rowan Magazine 70


CLASS ALERT~
WIPS on Wednesday September has a couple spots OPEN


Marie has 2 spots open in the Amulet Shawl with Beads starting Sept 9


Malabrigo Finito, Rios and Rasta have been restocked

Finito
Rios
Rasta
Blue Sky Fibers Woolstok Light has been added to the Blue Sky Fibers Collection & Launches September 1~ Great NEW Woolstok Light (8) patterns from Blue Sky Fibers

Fourteen colors define this well rounded palette, full of versatile neutrals and vibrant pops of color. Made from 100% Fine Highland Wool, Woolstok Light (fingering) is soft and lofty with beautiful stitch definition. This single ply yarn takes on a new richness of color.

.
Rowan Magazine 70 and Mode at Rowan & Rowan Felted Tweed Colour Launch September 1


Rowan has a second Launch October 1 with New Yarns & Patterns


Save the Date: Launch Party Fall 2021 October 1~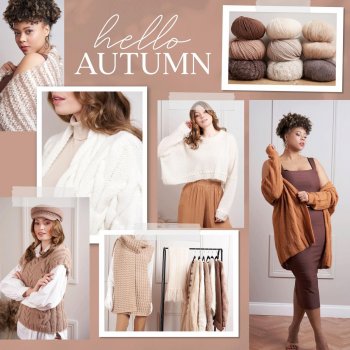 #WeWearRowan is the new Rowan tag line and this year's patterns are all size inclusive~



Felted Tweed & Book
Brushed Fleece
New Big Wool Book Quail Studios Book
Kid Classic Quail Studios
Beanie Style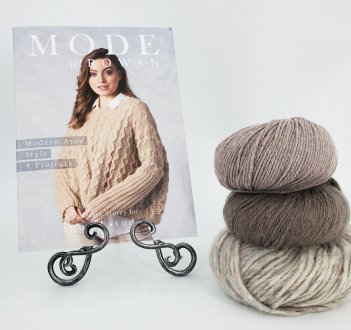 Modern
Aran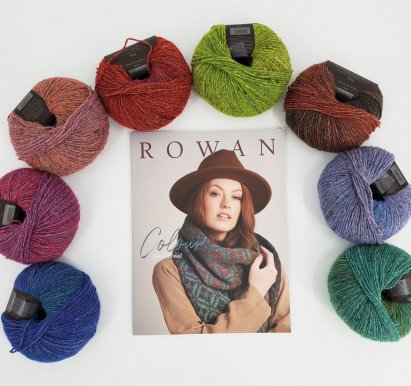 Rowan Felted Tweed Color: Rowan's Felted Tweed Colour starts with Felted Tweed's exact fiber combination and exquisitely blends color into sumptuous shade gradations.

Noro Knitting Magazine Issue 19 is STUNNING~
Baah La Jolla Color of the Month September 2021

MANY NEW SAMPLES TO SUPPORT ROWAN AND BLUE SKY FIBERS LAUNCH AT THE SHOP

New Rowan Samples

Classes & KALs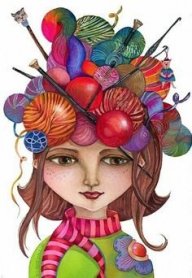 Beginner Colorwork Class
.

REGISTER HERE

---
Freebies & Resources
Morgan Ear Warmer Headband
Slip Slip Brick in fingering
Toasty Mittens we will need soon!
Lyndons Booties
Wingello Washcloth
Like Us






763-391-7700
11262 86th Avenue North
Maple Grove, MN 55369