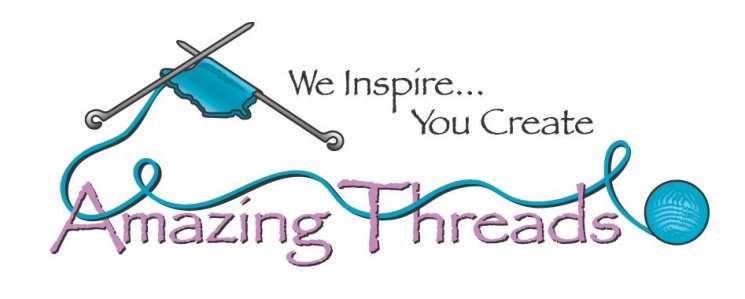 We are not sure what happened to Spring in Minnesota
Summer has arrived this week..along with a few storms and steamy days ahead.

All of the AT team knits all year regardless of the season.
AND of course we carry yarns for all climates.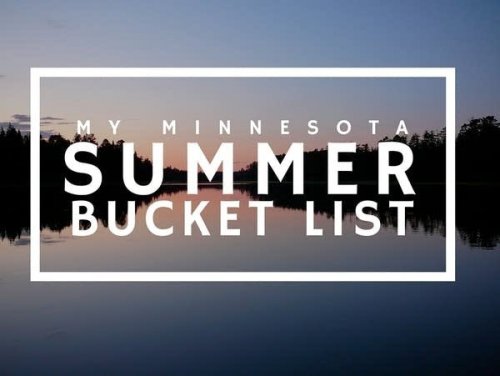 It's time to develop my summer knitting list.
More to come next week...

Sometimes I knit/crochet smaller projects and of course I need to
finish some projects to be ready for fall.

We welcome Lantern Moon back to our shop. The original products were sourced in Vietnam and the new Lantern Moon is from India, but the cute tape measures and knit bags are so familiar. We do have Interchangeable cases and sets! The beautiful needles are made of Ebony with brass fittings and a lock system. Each set comes with fixed and swivel cables.
We are testing the fixed circular variety as an option for wooden needles for our customers.
We will keep you updated!
Huge restock of Plymouth Encore, Superwash Worsted & DK!


Rios wall updated and a new shipment lands this week.


Yarn Feature~Illiman Sabra

Natural


Dyed

SABRI is a blend of 85% Organic Cotton and 15% natural Baby Alpaca in a fingering weight. The grey shades are the result of a melange with the organic cotton and the very rare natural black of the alpaca. Both fibers are certified Organic. Sabri now comes in hand dyed colors as well. Each 100 gram hank measures 437 yards. The Baby Alpaca means this cotton blend knits like wool but is the perfect all season yarn for any sweater or accessory.


Bon Echo Shawl
Edie

Love our new Charmuese (design by Romi Hill) sample knit in Kidsilk Haze and Life in the Long Grass!

REGISTER FOR CLASSES HERE
Remember we have social knitting every week on Tuesdays, both in the morning and evening. Join us Tuesday mornings from 11:00AM-1:00PM or Tuesday nights from 5:00PM-7:00PM. Free with Knit Club membership!
---
Lemonade Kitchen Towel set make perfect gift giving when the season arrives~
Grab a skein of any of our dk cottons and welcome to summer knitting!
Sweet and Cuddly Baby Sweater knit in Rowan Summer Light dk or Sirdar Country Classic yarn to welcome any new baby/toddler!
Love our Hayfield, or Plymouth Select DK Superwash for this project!
Radiant Crochet Face Scrubby is the perfect "go green" alternative to make-up wipes in sport weight Schachenmayr Catania
#7 Ava 5in1 Baby Sweater in Phoenix dk weight cotton yarn from 6 months to 9 years~
Like Us

763-391-7700




11262 86th Avenue North




Maple Grove, MN 55369