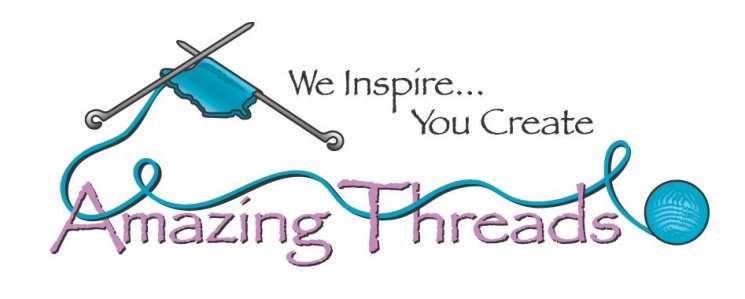 After a weekend of mild weather, we are ready for a holiday weekend in the mid to upper 70s! Hopefully the rain holds out for everyone enjoying outdoor activities!




Just a reminder that we will be closed on Memorial Day - Monday, May 30th. We will be open regular hours all other days and are always available online for yarn emergencies! :)
We are SO EXCITED for the sixth annual Olive Knits Annual 4 Day Sweater KAL!

This year's pattern is called Sailaway! Our sample is knit in Rowan Felted Tweed and Primrose Homestead Sport using our MN Yarn Shop Hop exclusive colorway Cave Crystals. The pattern will be available for pre-order on May 26th and will have all the swatching details.

Be sure to join us on Saturday, July 9th for our cast-on party! Those who finish their Amazing Threads Sailaway cardigan by July 31st will receive a GIFT CARD!
We picked out so many other stunning color combinations to inspire you! Stop in and let us help you pick the perfect one!


Be sure to stop in starting THIS FRIDAY for 50% off in the Clearance Loft!
We will be stocking the loft this week!

It's not at the shop *yet* but we are super excited to share that our next order from La Bien Aimee is being dyed THIS WEEK! We can't wait to share updates with you all when it arrives! Can't wait that long? Click here to see what we currently have in stock.




Don't forget that Rowan Island Blend Fine is still 25% off! The On the Spice Market shawl by Melanie Berg is a beautiful piece to make in this lovely yarn!




Maxine finished her Intersecting Tee and is one of the latest samples on display in the shop. What a beautiful summer knit using Illimani Sabri yarn! Even more gorgeous in person!
Susan's Western Rose is the other latest sample added to the shop this week! Knit in Rowan Felted Tweed and Primrose Homestead Sport, there are a ton of great color combinations to choose from!



One of our customers shared photos of their Cuddle Up Blankets done in a single color! They look great! Interested in making your own in any number of colors? Get this EXCLUSIVE Amazing Threads pattern free with purchase of yarn! We recommend Malabrigo Rios!




Susan has been busy working on her Sambuca Sweater in Woolstok Worsted.
Love that bottom border!


Stephanie is about ready to separate the arms from the body on her Shifty sweater in White Gum Wool 4 Ply and Primrose Homestead Sport.



NEW class just added with Bobbi! Pick a Pullover sweater starts June 11th! Select from three great pullover options!




A few spots remain for the Novice Cardigan class starting June 16th!
June's Friday Night Stitching has been added to the calendar! Join us June 17th and celebrate summer!
Get your yarn and join us for the Cast-On party! Saturday, July 9th from 10:00-12:00.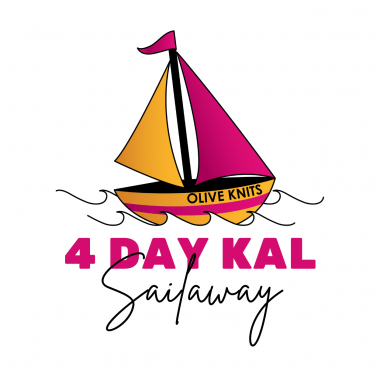 Stay tuned as we add more classes, KALs, and events!
REGISTER FOR CLASSES HERE
Remember we have social knitting every week on Tuesdays, both in the morning and evening. Join us Tuesday mornings from 11:00AM-1:00PM or Tuesday nights from 5:00PM-7:00PM. Free with Knit Club membership!
---

Like Us

763-391-7700




11262 86th Avenue North




Maple Grove, MN 55369