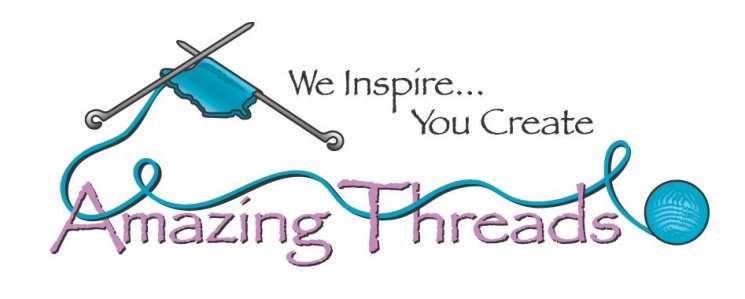 20 Year Anniversary Continues with Online Cyber Monday: 9/26/2022

Thank you all for 20 years celebrating our passion for knit and crochet!

It was amazing to see all who came to celebrate on Saturday!
Most yarns, books & bags are 20% Off to celebrate 20 years.
There are only a few exceptions.
Atenti, Zippity & Muud Bags are 20% OFF



Discounts appear in your cart - NO COUPON NECESSARY







Books


Enjoy a f

ree Anniversary Bag with $50 yarn or product purchase

while supplies last.


There are 2 new designs supporting our Anniversary Yarn


Indiana Sunset


Baah Yarn Harvest Festival Shawl
Free Pattern with 3 skein Baah LaJolla Purchase.


We received permission for an early launch from Blue Sky Fibers: Persimmon Wrap.
We were able to create our own color combination for our kits!
Get the Free Pattern with the Kit

Online Customers on Monday will be selected at random for Gift Card Door Prizes to Celebrate 20 Years of Amazing Customers!


Like Us

763-391-7700




11262 86th Avenue North




Maple Grove, MN 55369