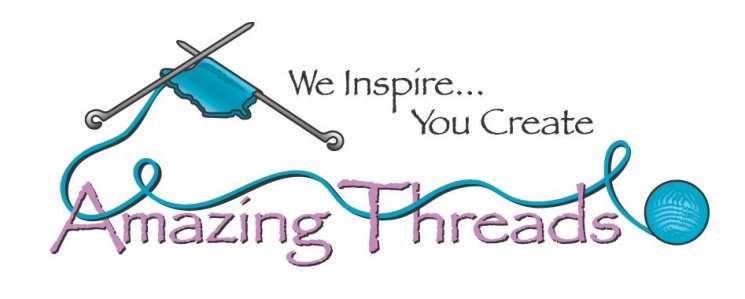 It's officially October! Leaves are changing colors and the Fall and Halloween decorations are coming out. It is the perfect opportunity to get our your Fall projects!




Have you taken a class recently? We have been having so much fun casting on new projects and learning new techniques! Be sure to check out the class calendar for upcoming events and classes!


Susan's Elah cardigan class has been going so well! Look at the amazing progress everyone has made on this worsted-weight, lace cardigan!


There is still time to register for our local Fall Retreat!
We've had so much fun in years past!



Registration Closes 10/15/22






This year it will be local to Maple Grove at the Four Seasons of Rush Creek Club House. Register next time you're at the shop or on our website! Invite your friends, grab your projects, and spend a fun weekend with fellow yarn lovers!
A few of the guests and featured items include:
Kelsey from Primrose Yarn Company (maker of Homestead Sport and Worsted and new to us Roan Sport will debut), Blue Sky Fibers, and SquareKnot Handmade Project Bags!
Also: Aimee of La Bien Aimee will zoom with us on Saturday morning! :D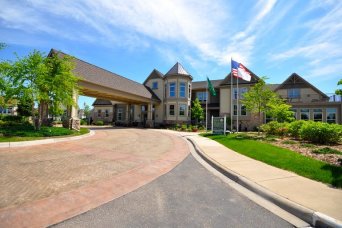 The monthly colorway in Baah La Jolla is here! October '22 is a blend of all things autumn and reminds us of the leaves changing colors!
Mode at Rowan Collection Seven is finally here after some extra adventures in the mail on its way to us. This collection includes 16 knitting designs for men and women.
Urth Fingering 16 is a yarn we have had in the shop for a few months, but we had to feature it after the Advantageous Shawl was released! How stunning! The pattern calls for seven colorways, but let your creativity shine and make it your own. This yarn is 100% SW Merino but spun to the softness of cashmere!
Chiaogoo Yarn Butlers are back in stock. Just set your caked yarn on the butler and it will spin to feed you yarn and you work without it getting all tangled in your bag!

Susan has been busy working on her Elah cardigan knit in Woolstok Worsted! A great addition to any wardrobe!

Join Stephanie starting October 8th for the SSP (Slip Stitch Party) shawl. Our sample will be knit in Pascuali Balayage.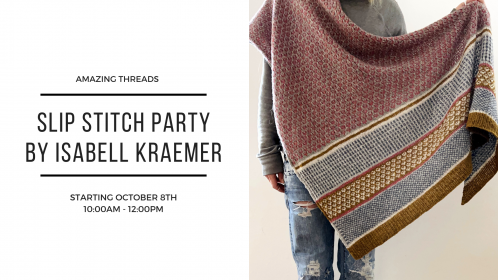 Pick a Melanie Berg Sweater starts October 9th! Pick any of her sweater patterns and join us for this three session KAL!
The Paradise Crochet Hat class begins October 15th.
The Paradise Crochet Mittens class also begins October 15th.
October's Friday Night Stitching is up on the calendar! Don't worry about cooking that night and join us for dinner, prizes, and fun!
Registration is open for the next round of Learn to Knit classes beginning October 26th.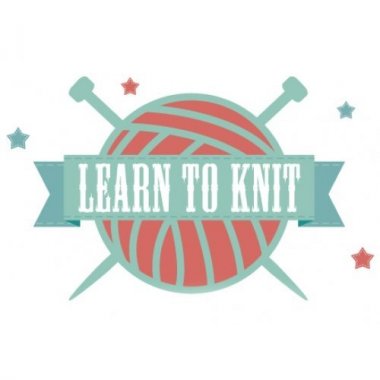 REGISTER FOR CLASSES HERE
Remember we have social knitting every week on Tuesdays, both in the morning and evening. Join us Tuesday mornings from 11:00AM-1:00PM or Tuesday nights from 5:00PM-7:00PM. Free with Knit Club membership!
---

Like Us

763-391-7700




11262 86th Avenue North




Maple Grove, MN 55369